POSTCARDS FROM CIVITAVECCHIA 2017 CLOSING EVENT
Pictures, calendars and charity at the presentation of Postcards from Civitavecchia
The presentation of the Calendar 2017 of Postcards from Civitavecchia took place yesterday 12/14/2016, accompanied by a great audience, about a hundred people present at the conference room of the Port Authority. Over 50 authors participated in the second edition of the social contest created by Port Mobility and more than 200 pictures arrived at our web office.
Gianpaolo Ferrauto - Sales, Marketing and Communication Director of Port Mobility - has explained the aim of the project and has introduced the presentation of the 12 selected pictures.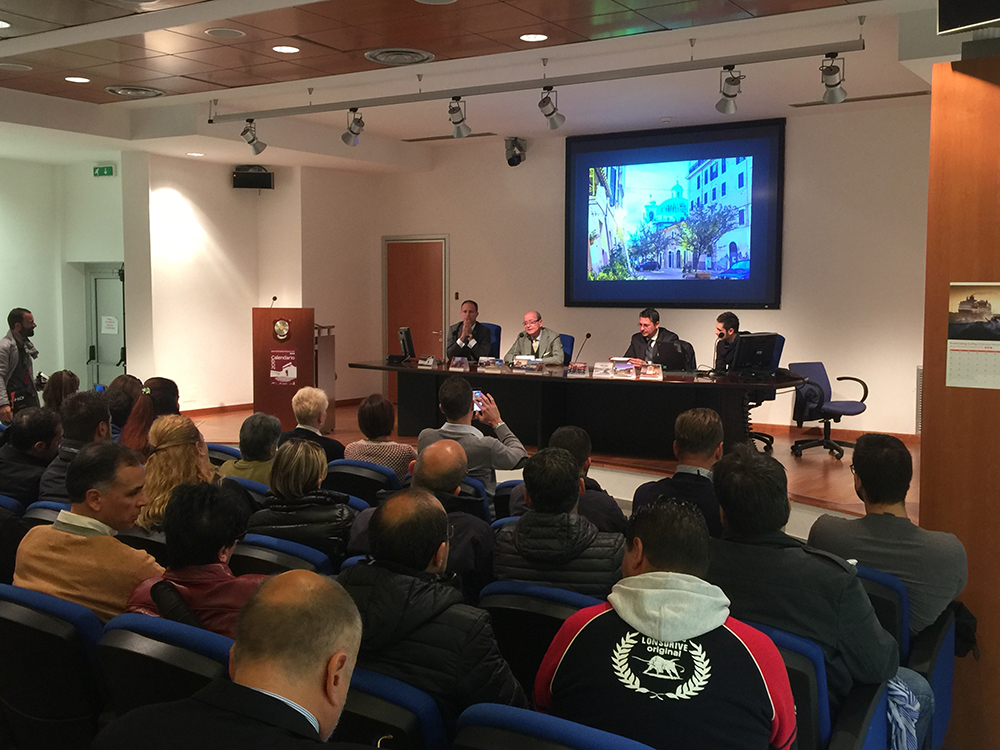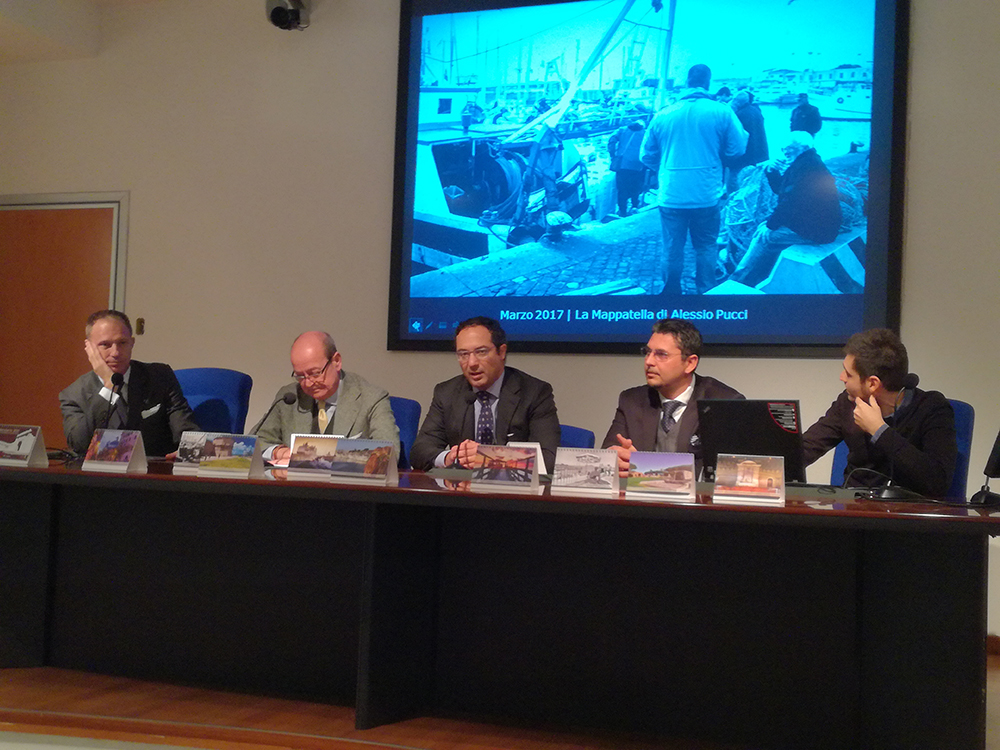 In addition to Azzopardi, special delegate for institutional relations of Port Mobility, there were also Lelio Matteuzzi, acting Secretary of the new Port System Authority, and council member Vincenzo D'Antò from the City of Civitavecchia who made their compliments and showed their respect. Find below a short recap video of the event, by Civonline:
At the end of the presentation, some of the authors spoke and explained their photographies: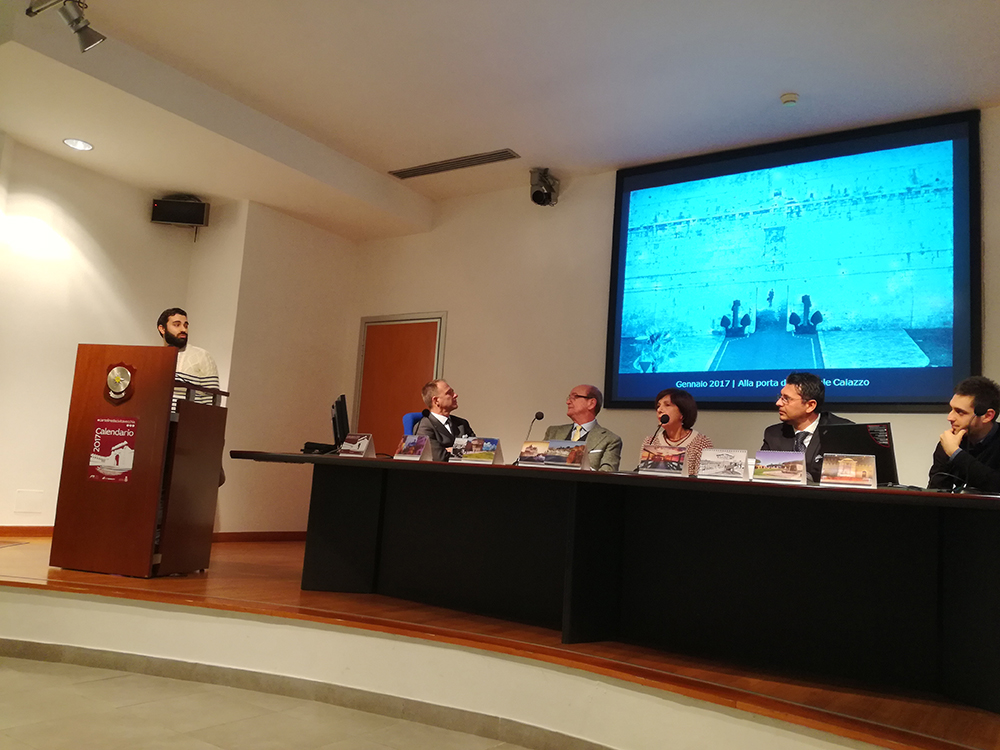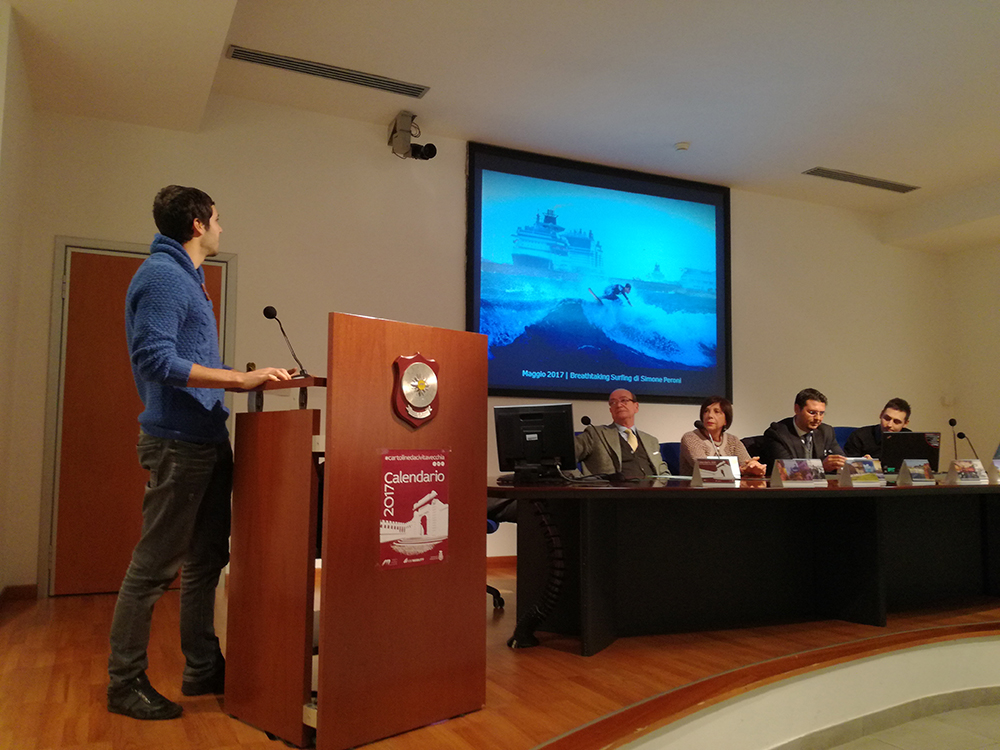 The presentation of the Calendars 2017 was also a charity event: NGO Assproha distributed copies of the calendar, donated by Port Mobility, in exchange of little donations: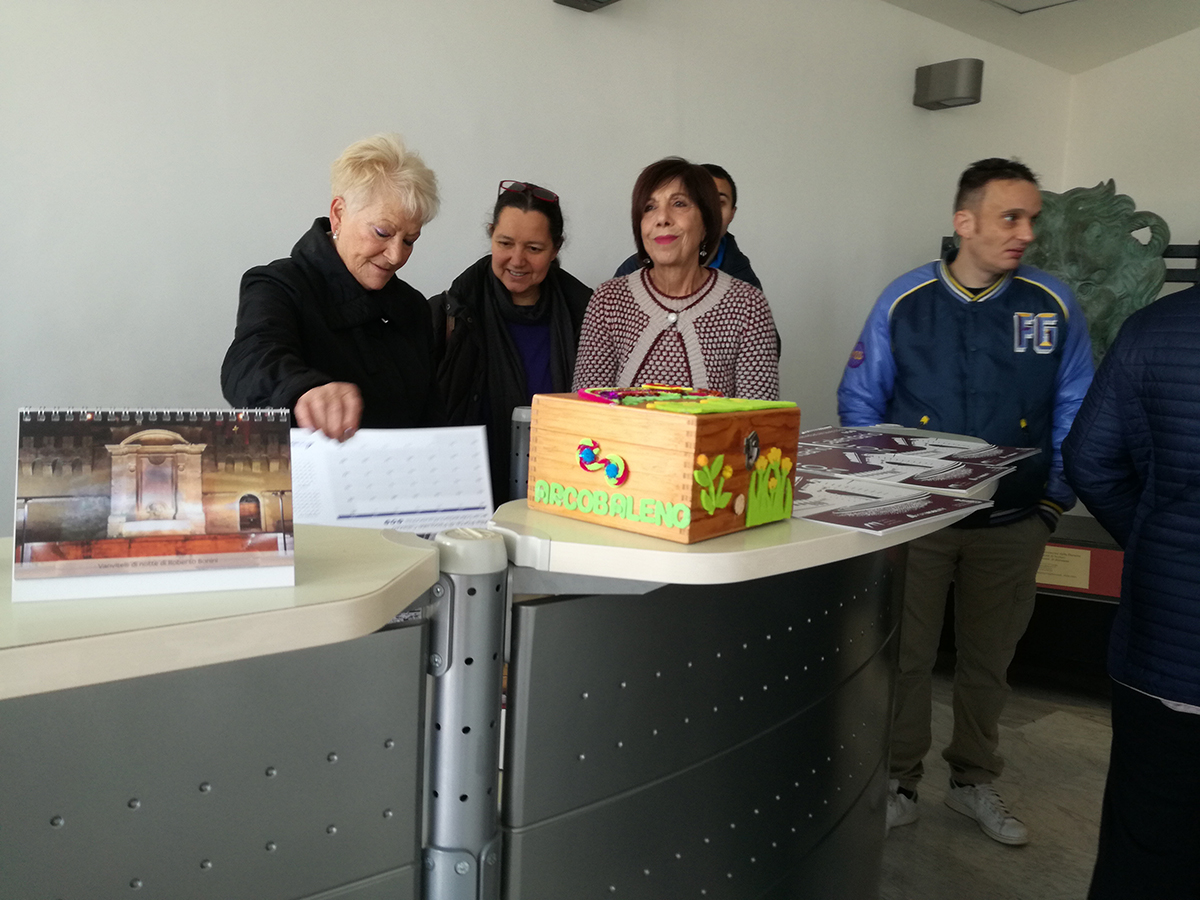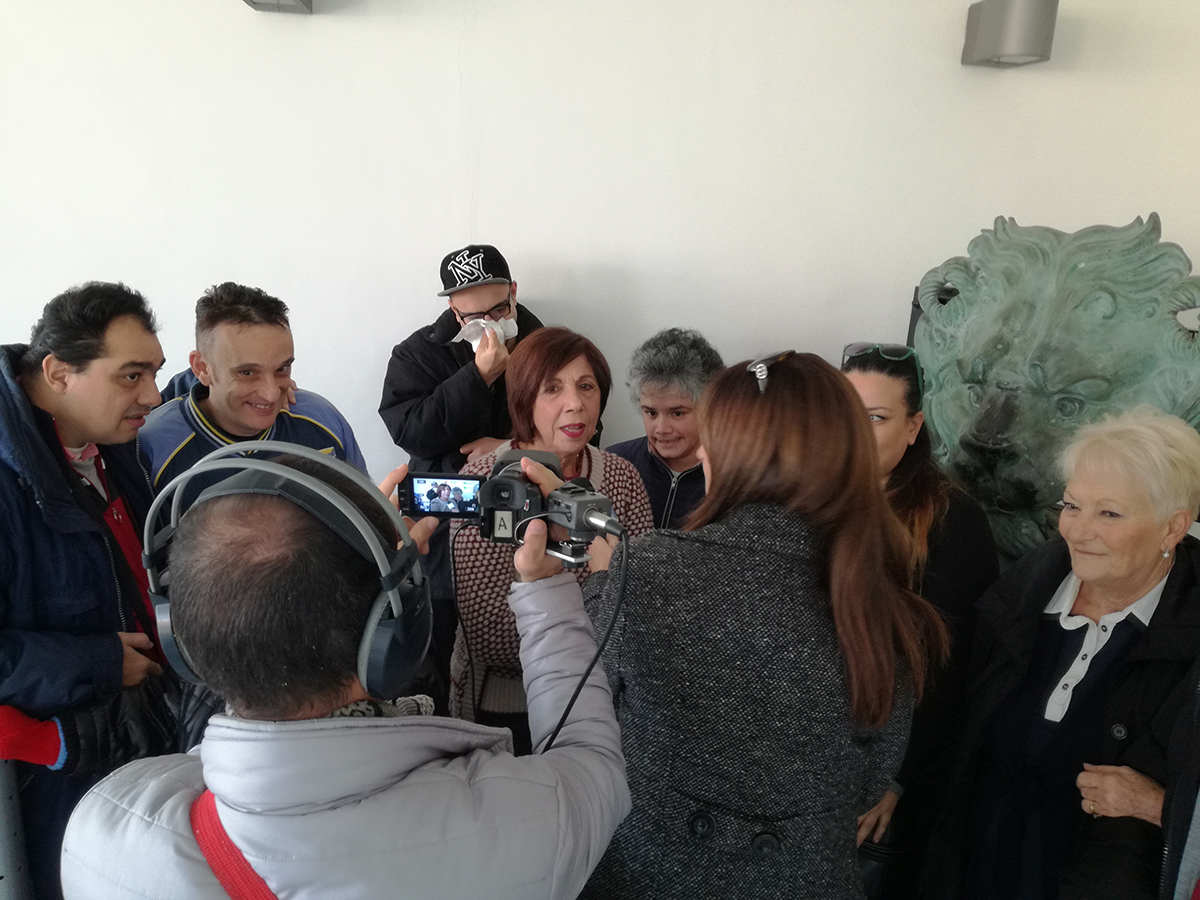 We would like to thank all participants, the citizens who have been involved, and the sponsoring authorities. See you next year for the third edition of "Postcards from Civitavecchia".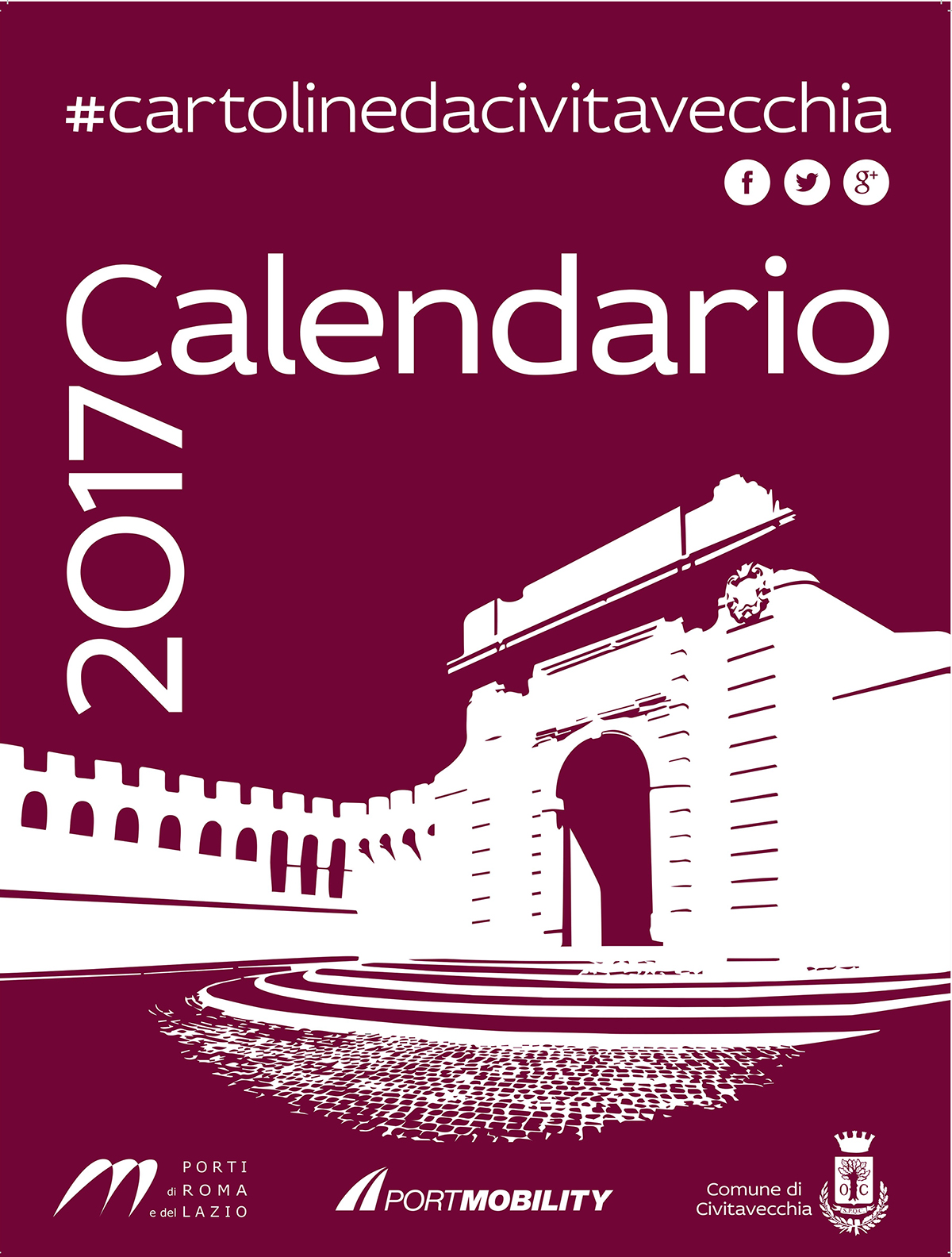 Carrying out the Postcards form Civitavecchia project has been laborious and difficult but seeing the finished product, the authors and the main authorites satisfied and proud, only pushes us to keep trying to improve.

See you next year.

Web and Communication Office
Useful information
PRESENTATION OF THE CALENDARS 2017 PORT MOBILITY
From 12/15 until 12/23 you can request your copy of the calendar (wall or table) at the Centro Arcobaleno Assproha in Civitavecchia:
Largo Yuri Spigarelli (Park of San Gordiano)
from 10.30 am to 5.30 pm
0766 501124