Postcards: here comes the Calendar 2019 and the exhibition at the Traiano Theatre
Here are the 12 selected pictures for the Calendar 2019 of Postcards from Civitavecchia and the best pictures of the 4th edition that will be exhibited at the Traiano Theater
We have found ourselves overwhelmed again in this fourth edition by the amount of pictures, shares and mentions on social networks. Postcards from Civitavecchia, photography contest born in 2016, is a ton of emotions, outlooks and love for this city. Deep down, Postcards from Civitavecchia was born, precisely, with that aim: to show Civitavecchia through a different perspective, involving in first person citizens, tourists and workers who spend most of his time, of his lives, here.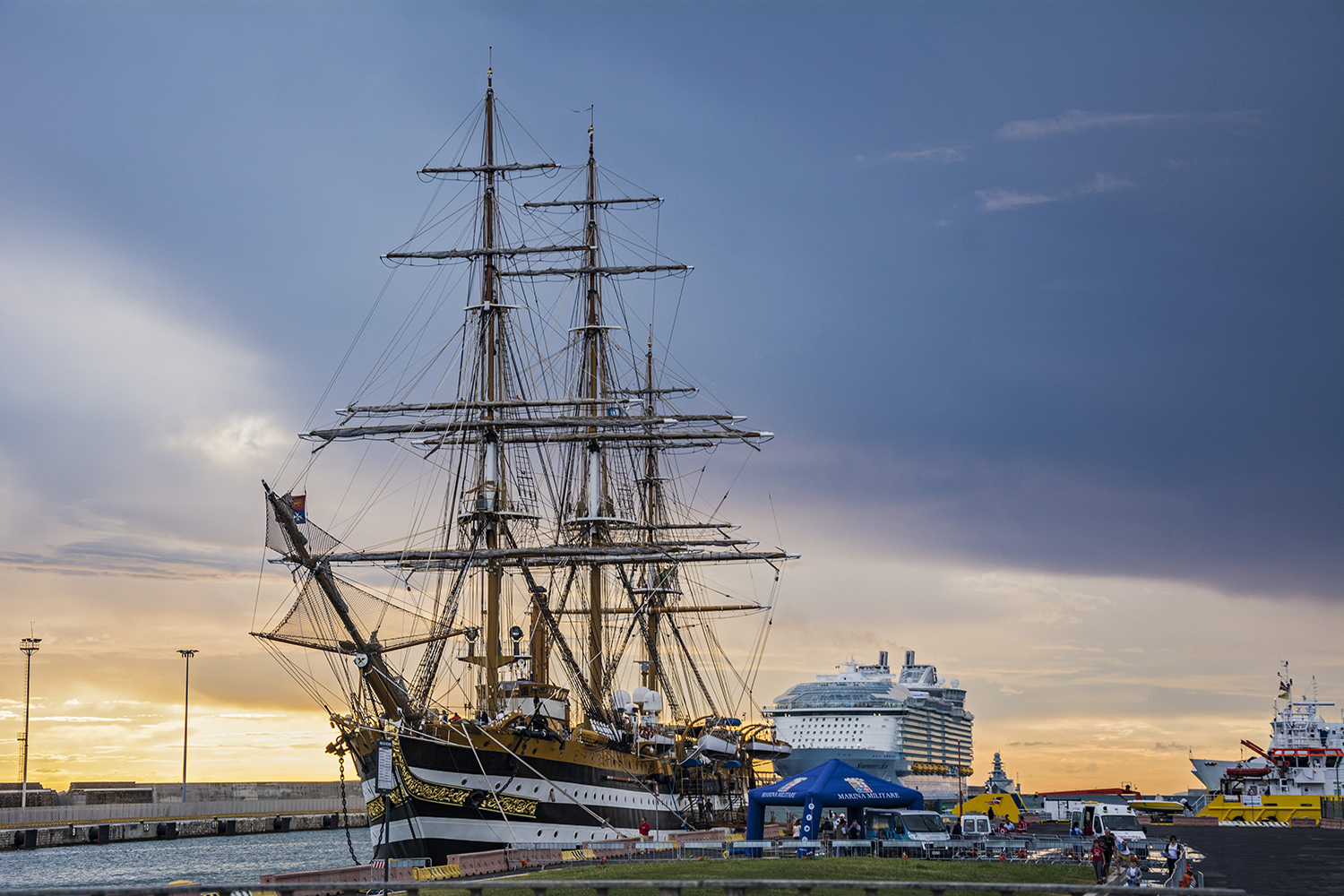 A PROJECT THAT PROMOTES THE CITY
Participating at the contest means contributing to promote Civitavecchia and that is why we can't help but thank all authors for the attachment and love they have shown for their territory!
We would also like to thank the City of Civitavecchia, who has sponsored and believed in this project since the begining, as well as the associations who have been involved in this 4th edition: Associazione Cinefotografica di Civitavecchia, Accademia Fotografica Italiana, Associazione Stelle Nascenti and Italian Red Cross Civitavecchia. The city is in motion also thanks to you and associations like yours that work hard every day to make this city a better place.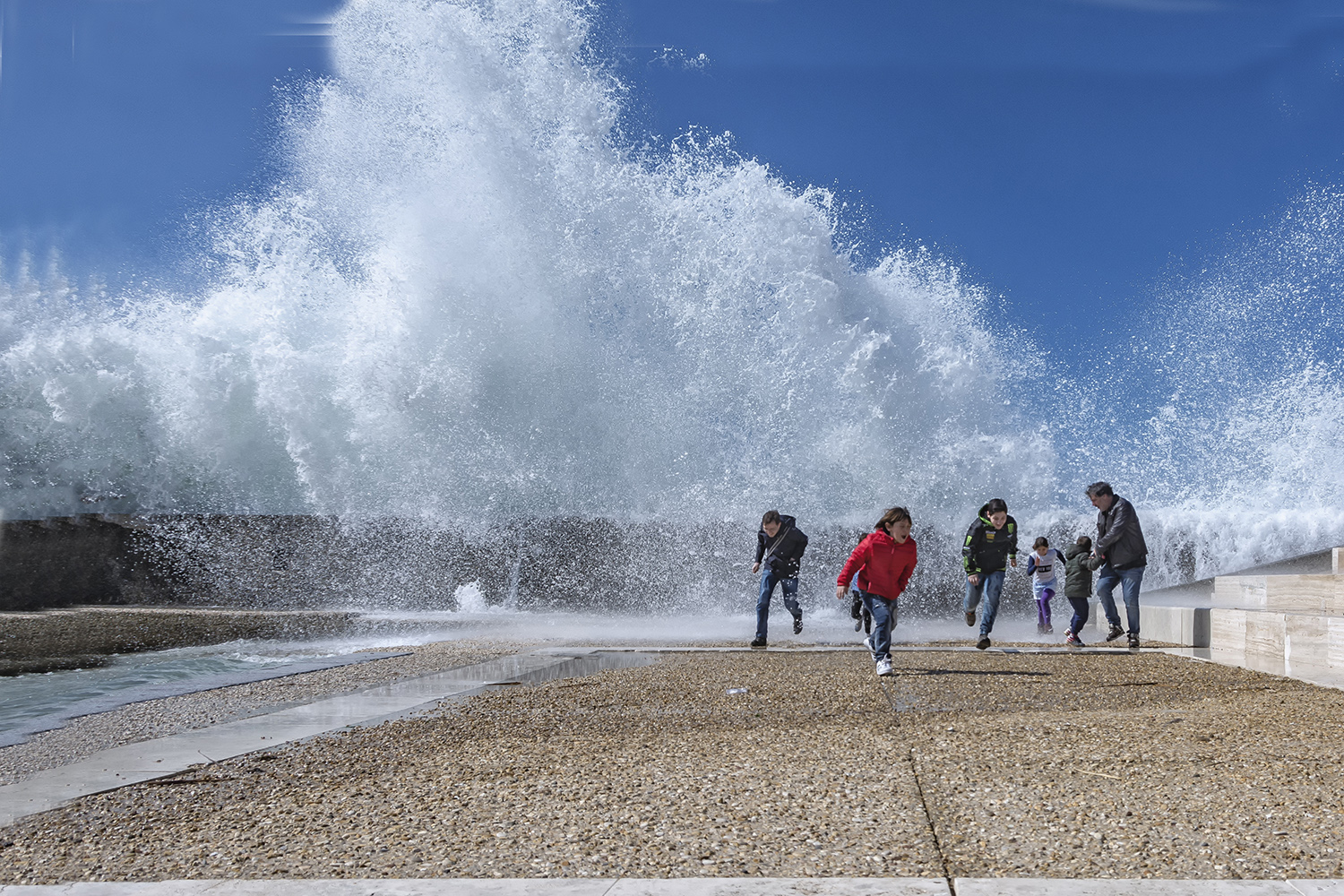 CALENDAR 2019: HERE ARE THE 12 SELECTED PICTURES
Choosing 12 pictures has been really difficult. Every year the quality of the pictures and participants exponentially increases. We have chosen according to the snapshots that best interpret this year's theme: "A city in motion". The "winning" pictures are really exciting, enjoy these 12 works of art with the following photogallery:
The 12 selected authors, whom we thank, are (in order of months: Simone Bevilacqua, Franco Di Claudio, Pasquale Caiazzo, Fabrizio Rocchetti, Raffaele Ballirano, Emiliano Veroni, Marcello Tedeschi, Roberto Diottasi, Mauro Bruni, Lorenzo Fortunati, Sofia Donati, Emanuele Di Battista.
Many, many and in most cases so beautiful pictures have been left out of the calendar. These are the best:
The Calendar 2019 will be distributed to the main institutional and political offices and it will obviously be given as a gift to all selected authors. Here's a preview of the cover 2018 and the month of January: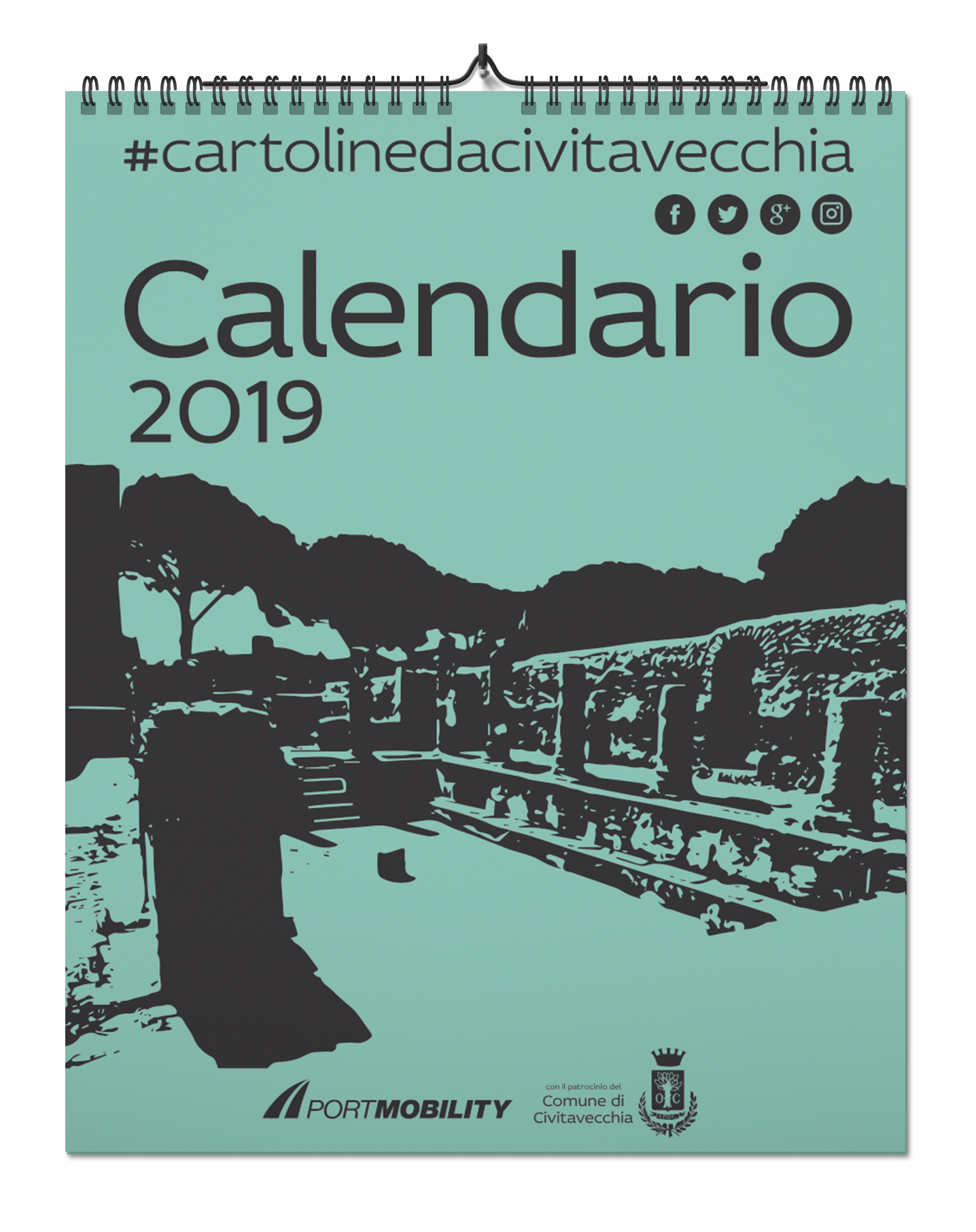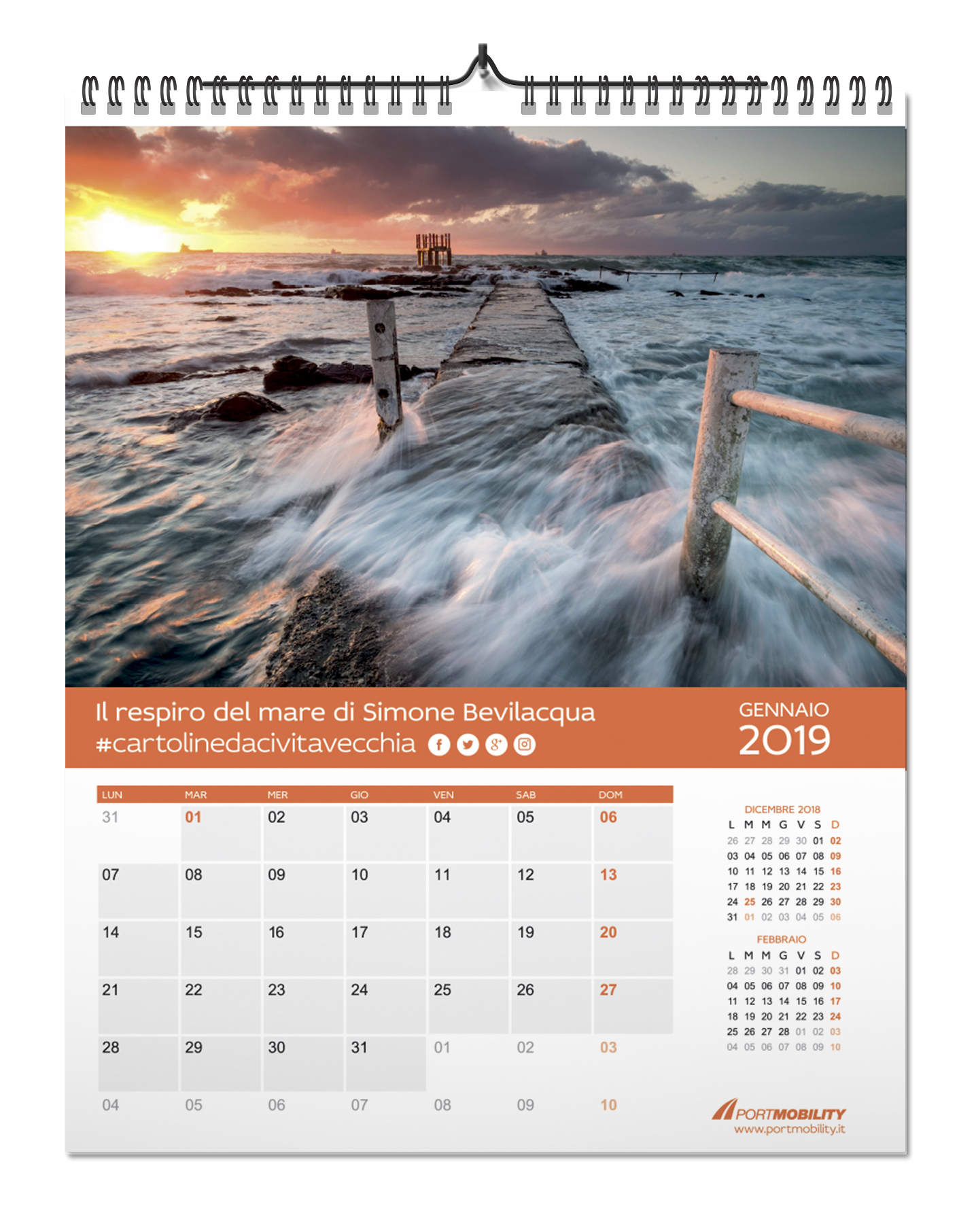 POTCARDS 2016-2019: EXHIBITION AT THE TRAIANO THEATHER
You hae been asking us for these for two years and we finally did it! You can admire the 48 pictures of the 4th editions from 2016 until today, from the 18th until the 29th of December.
The exhibition will be held at the Foyer of the Traiano Theater and you can go for free on the following hours: mornings 10am to 1pm, afternoons 4pm to 7pm. The theater will remain closed on Monday. Sunday there will be an extraordinary opening if there are any shows running.
We would like to thank the City of Civitavecchia for the availability of the premises, the Traiano Theater and Associazione Cinefotografica di Civitavecchia for their active technical collaboration and organisation of the exhibition.
We invite you to visit the exhibition and help us spread the event to your friends and family. Our aim was, and still is, to promote the beauties of Civitavecchia and their port.
HOW TO GET YOUR CALENDAR
Also this year we have decided to donate many copies of the calendar to some NGOs that work in the area and for the area.
If you want, you can buy one or more copies of the calendar for charity and take home a unique Christmas gift.
To book and request one or more copies of the Calendar 2019, wall or desk, you can refer to:
Write the hashtag #CARTOLINEDACIVITAVECCHIA and follow the whole story of the project on social networks!
Useful information
POSTCARDS FROM CIVITAVECCHIA 2019
Both wall and desk calendar can be collected from mid December 2018 from any of the NGOs:
- Italian Red Cross Civitavecchia contact directly President Roberto Petteruti through: Telephone: 335285107 - e.mail: civitavecchia@cri.it - Facebook Page - Webpage
HOW TO GET THERE

The exhibition will be held at the Foyer of the Traiano Theater
Corso Centocelle, 2 Civitavecchia

TIMETABLES

Opening hours of the exhibition "Postcards from Civitavecchia":
18/12, 10-13 16-19
19/12, 10-13 16-19
20/12, 10-13 16-19
21/12, 10-13 16-19
22/12, 10-13 16-19
23/12, afternoon opening
24-25-26/12, CLOSED
27/12, 10-13 16-19
28/12, 10-13 16-19
29/12, 10-13 16-19

PRICES

Exhibition "Postcards from Civitavecchia": FREE ADMISSION
Calendar 2019: For price information refer directly to any of the NGOs indicated above. We remind you that your donation and the sale of the calendar are solidarity contributions to those associations. We want to lend a helping hand to these institutions concerned in our area to help those who need it more.