Sea Trade Hamburg 2019: record numbers for the Port of Civitavecchia
Sea Trade in Hamburg 2019, President di Majo (AdSP): Full convergence with RCT and ship owners for more efficient services to cruise passengers and for a further development of the industry
Civitavecchia, 12th September 2019 - Comforting numbers for the cruise industry in the port of Civitavecchia. This is the outcome of the mission of Francesco Maria Di Majo, President of the Authority of the Port System of the Northern-Center Tyrrhenian Sea at the Sea Trade Europe 2019 in Hamburg, where he has met the main companies who stop at the port of Civitavecchia.
During the fair in Hamburg, President Di Majo, along with leaders of Rome Cruise Terminal, has had a long series of meetings in which the shipowners of the sector have confirmed their interest in further developing their trafficking in the port of Civitavecchia, which, for 2019, forebodes record numbers in terms of cruise travellers.
Besides the successive meetings during the event, President Di Majo has shown special satisfaction for the growth already recorded in the first half of the year, as well as for the first estimates of 2020.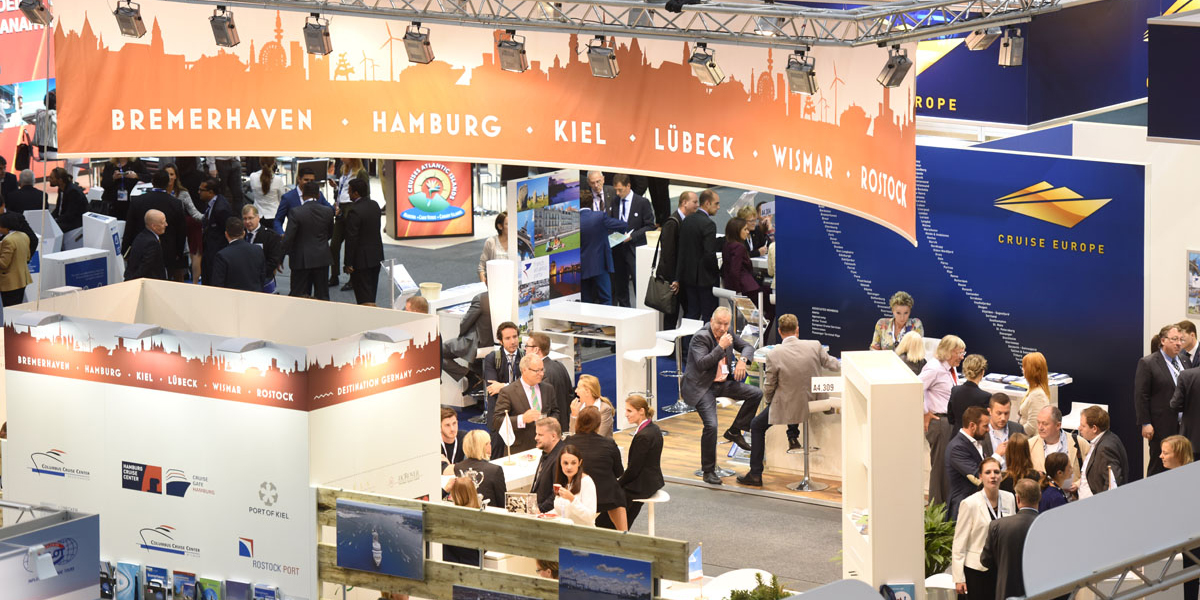 A particularly interesting fact recorded at the Sea Trade is the positive growth trend of the embarking and disembarking operations that show how the port of Civitavecchia is increasingly consolidating its role as of home port also thanks to the proximity to the international airport of Fiumicino, present at the fair with the Airports of Rome.
Moreover, the turn-around increase will allow a further growth of all the ancillary services to the cruise industry with clearly favorable outcomes for the economy of the territory.
"I would like to thank the Rome Cruise Terminal and the companies that call at the port of Civitavecchia - says the President of the AdSP - with which there is a full convergence in order to continue on the path of growth and development of traffic in the coming years".
"The entity which I chair - concludes Di Majo - in collaboration with the companies, will be committed in the next few months to make even more efficient the services for passengers, seeking always to guarantee the sustainability of traffics in full compliance with all environmental issues".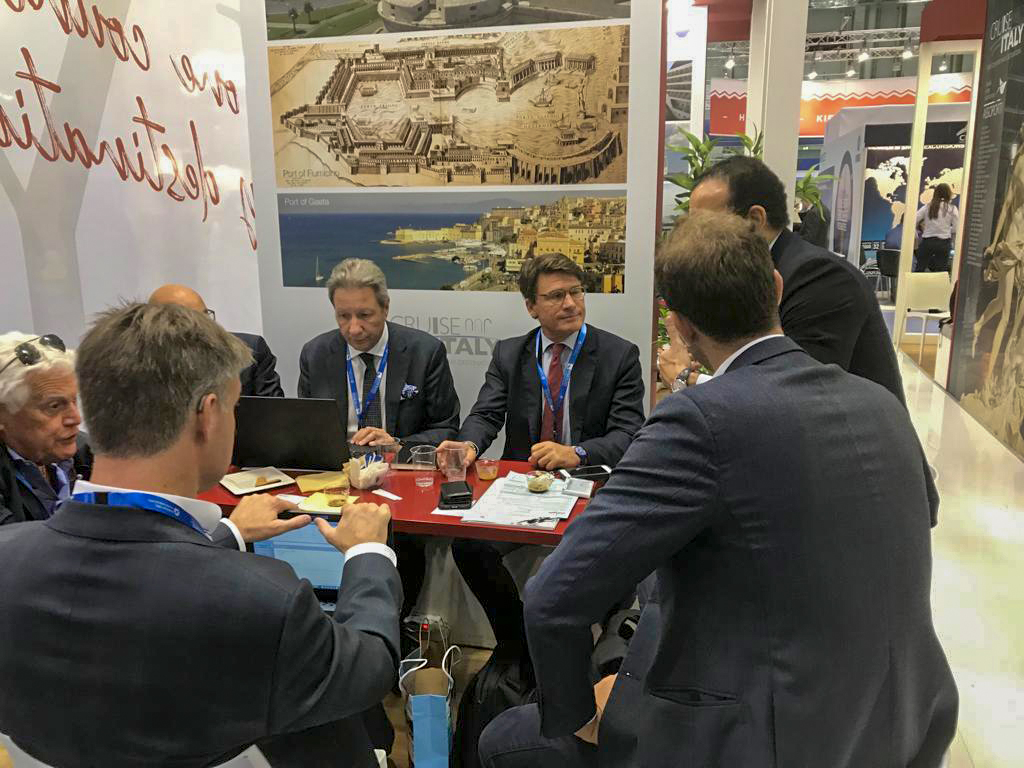 Communication and Press Department
Authority of the Port System of the Northern-Center Tyrrhenian Sea
Ports of Rome and Lazio