Springtime Cruises resume from the Port of Civitavecchia
Good news: cruise ships restart operations from the Port of Civitavecchia. Find out more below...
Good news this Spring (at last!) for the cruise sector, especially for the port of Civitavecchia.
From May the 1st, MSC Seaside - one of the most innovative ships in the MSC Cruises fleet - will join the flagship MSC Grandiosa, the first ship to resume operations after the lockdown period.
And we have more good news!
Costa Crociere has also confirmed that from May the 1st will resume sailing with an extensive itinerary that will touch the main ports of Italy.
Let's find out more about it...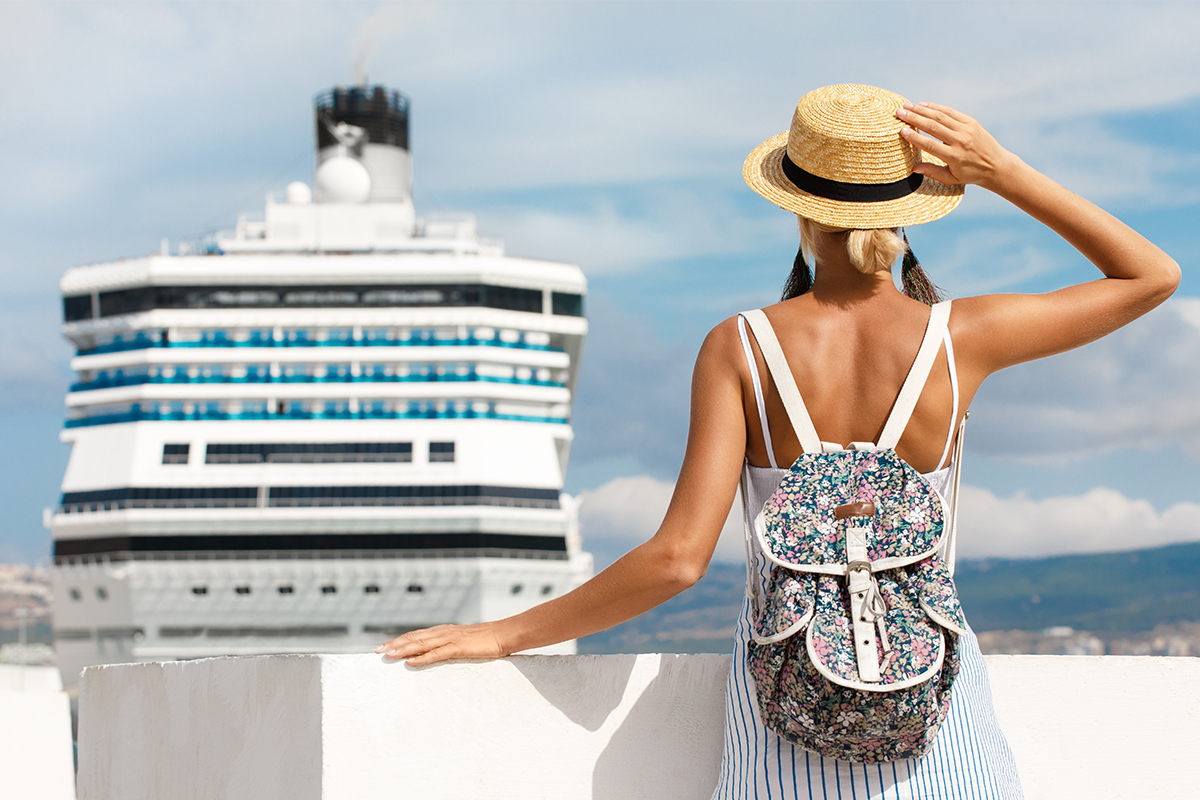 MSC SEASIDE AND THE NEW ITINERARY
The MSC Seaside will be operating a new itinerary of seven-night cruises departing from Civitavecchia every Friday and calling at different ports: Genoa, Malta and - for the first time- Syracuse and Taranto.
Passengers can embark at any port on the itinerary.
TRAVEL IN COMPLETE SAFETY
For the protections of its guests and crew, MSC Seaside will implement MSC's health and safety protocol that has been tested since August 2020 on the MSC Grandiosa. The application of these measures has been effective, so that this ship is now considered a model to follow worldwide.
Measures include:
universal testing at embarkation as well as mid-cruise;
crew members are required to undergo weekly tests. Furthermore, before taking up service, they are required to undergo three tests and a 14-days quarantine period;
distribution of high-tech"contact tracing" bracelets;
all excursions are exclusively for cruise ship passengers. In addition, all guides and transport drivers taking part in the excursions must take a Covid-19 test before the trip.
crew members cannot go ashore;
constant cleaning of common areas.
In addition, MSC Cruises announced the extension of MSC Grandiosa's current itinerary until May the 30th, with the ship calling at ports of Genoa, Civitavecchia, Naples, Palermo and Malta.
COSTA CROCIERE REOPENS
Costa Crociere confirmed that Costa Smeralda will restart operation from May the 1st.
It will take passengers on 3-4 day mini-cruises and on 7-days cruises, with ship callings at the ports of Savona, La Spezia, Civitavecchia, Naples, Messina and Cagliari.
From June the 12th, there will be weekly cruises in the Western Mediterranean, with calls in Italy, France and Spain. The port of Civitavecchia is included in the Italian stops.
Please read also: "Green Zone Cruises: Enjoy a Safe Holiday"
So now you only have to book and finally get back to sailing (in complete safety, of course!).