Terminal del Gusto Coldiretti takes Lazio to the Expo
Civitavecchia's 'Terminal del Gusto' (Taste Terminal), a new space dedicated to the best of 'Made in Italy' food products, will represent Lazio farmer's association Coldiretti in the Expo
Coldiretti: "All'Expo porteremo le nostre eccellenze locali"Aldo Mattia, director of Coldiretti, has recently announced that the best products chosen among the over sixty entrepreneurs of 'Terminal del Gusto' of Civitavecchia will be brought to Milan to represent the Lazio region in the Expo.:
Coldiretti: "All'Expo porteremo le nostre eccellenze local"We will bring to the Expo the best local food products, including curiosities and fruit and vegetable endangered species, as well as over 60 entrepreneurs, some of which are largely well-known brands who have participated in Terminal del Gusto, the new 1,500 square-meter multifunctional space in the ancient Trajan's Markets in the Port of Civitavecchia, for commercialisation of 'Made in Lazio' and 'Made in Italy' food and agricultural products.
An innovative structure addressed to the around 3 million users that pass through the port every year. A wide offer can be found: from tasting to direct selling (as well as e-commerce), from cooking school to educational workshop, from theme events to show cooking and to food experience with theme itineraries"."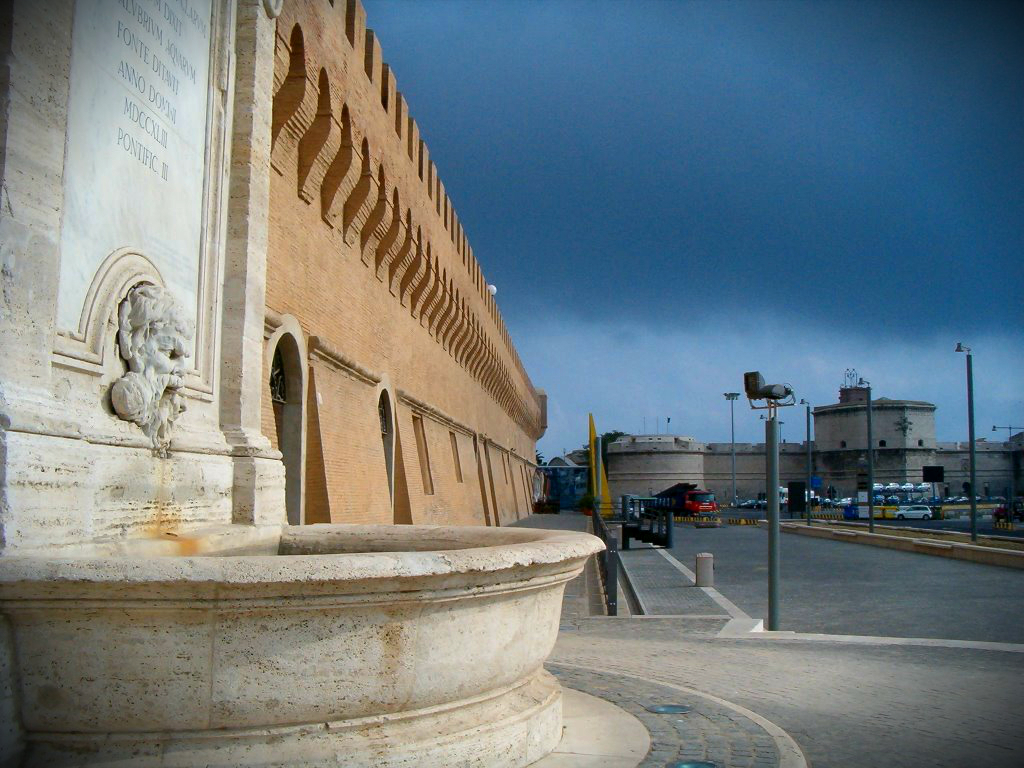 The new 'Terminal del Gusto' of Civitavecchia promoted by the initiative Campagna Amica by Coldiretti, in collaboration with Buono s.r.l. will open to public by the end of September inside the Historic Port of Civitavecchia along the imposing massive walls of Urban VIII, a stone's thrown away from the splendid Vanvitelli Fountain and monumental Porta Livorno.
Thanks to an agreement reached with Port Mobility the last 9th of April, the new structure will welcome cruise tourists and ferry passengers going to the main islands and to Rome, through exhibitions, food tastes and culinary itineraries aimed to raise awareness and enhance the value of 'Made in Italy' products.
Coldiretti: "All'Expo porteremo le nostre eccellenze locali"
"David Granieri, regional presidnet of Coldiretti Lazio, "has finally added:
Coldiretti: "All'Expo porteremo le nostre eccellenze locali"
""Coldiretti brings farmers to the Expo as protagonists, in what not only is a showcase for our best products, but also a chance for visitors from all over the world to get to know closely and directly the best of agricultural Lazio products, outcome of the work and high professionalism reached by now in everyday reality of the farmlands"."
Useful information
TERMINAL DEL GUSTO COLDIRETTI BRINGS LAZIO TO THE EXPO
HOW TO GET THERE