Weather Forecast for Christmas and New Year's Eve 2015-2016: where to go
What will the weather be like for Christmas and New Year's Eve? Where will it be sunny ad where will it snow? Weather forecast for the Christmas week to know where to go in Italy and not only
What will the weather be like for Christmas and New Year's Eve? We present to you the weather forecast for the Christmas week 2015, which will doubtlessly be useful to decide where to go to celebrate your Christmas holidays (not only in Italy). We reveal in advance that you might find yourself in a situation like this: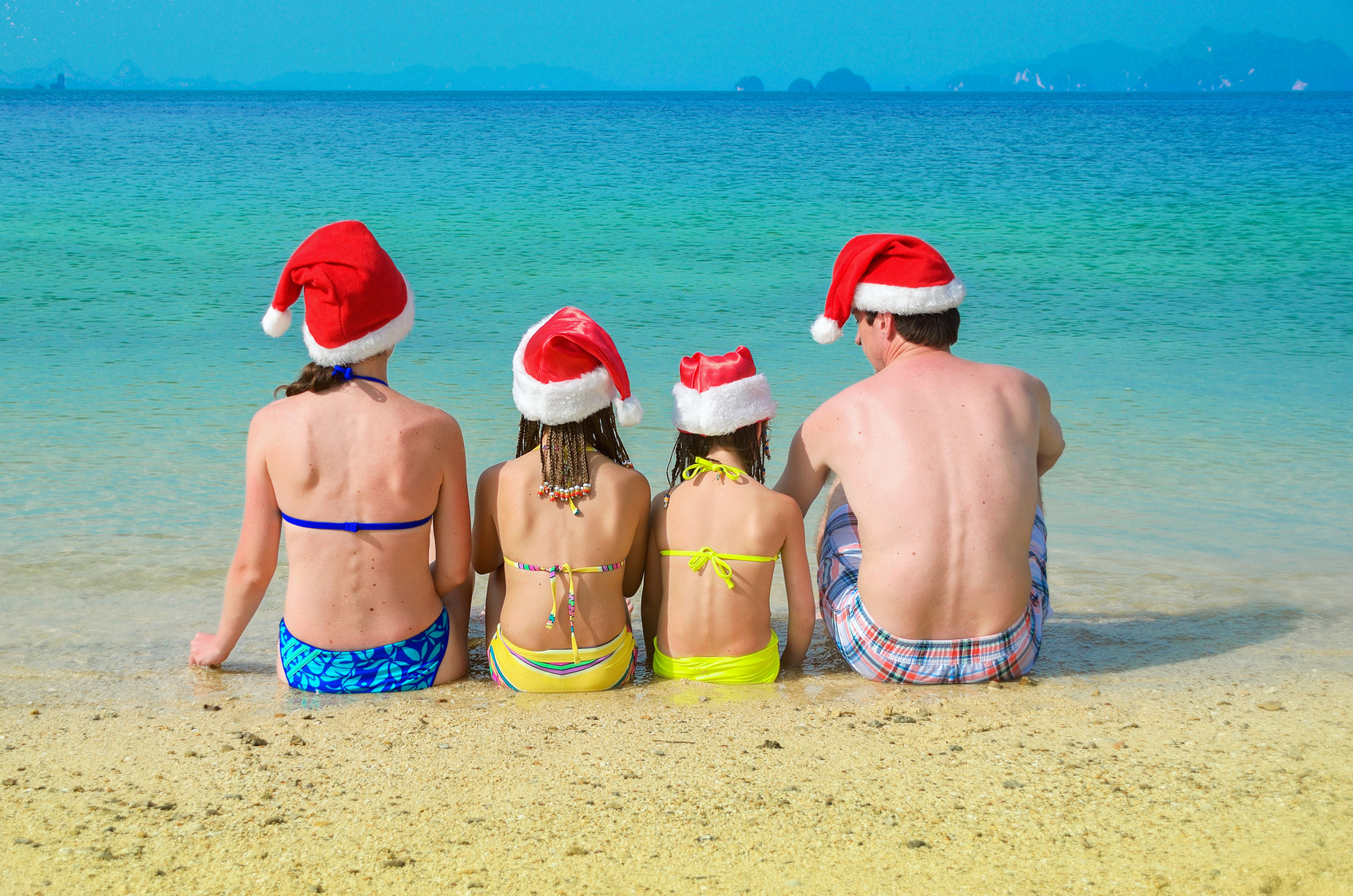 WEATHER FORECAST FOR CHRISTMAS 2015
It will be a hot Christmas. That's right, actually the forecast says that, after a first part characterised by cold, which could be even arctic weather, will arrive the Christmas week with a mild and nice weather. Don't be afraid by the ice on the first 15-20 days of December! In the last part of the month we will actually enjoy the sun in most Italy and this will make it easier for you to go on short trips to visit typical Christmas Markets and cities of art: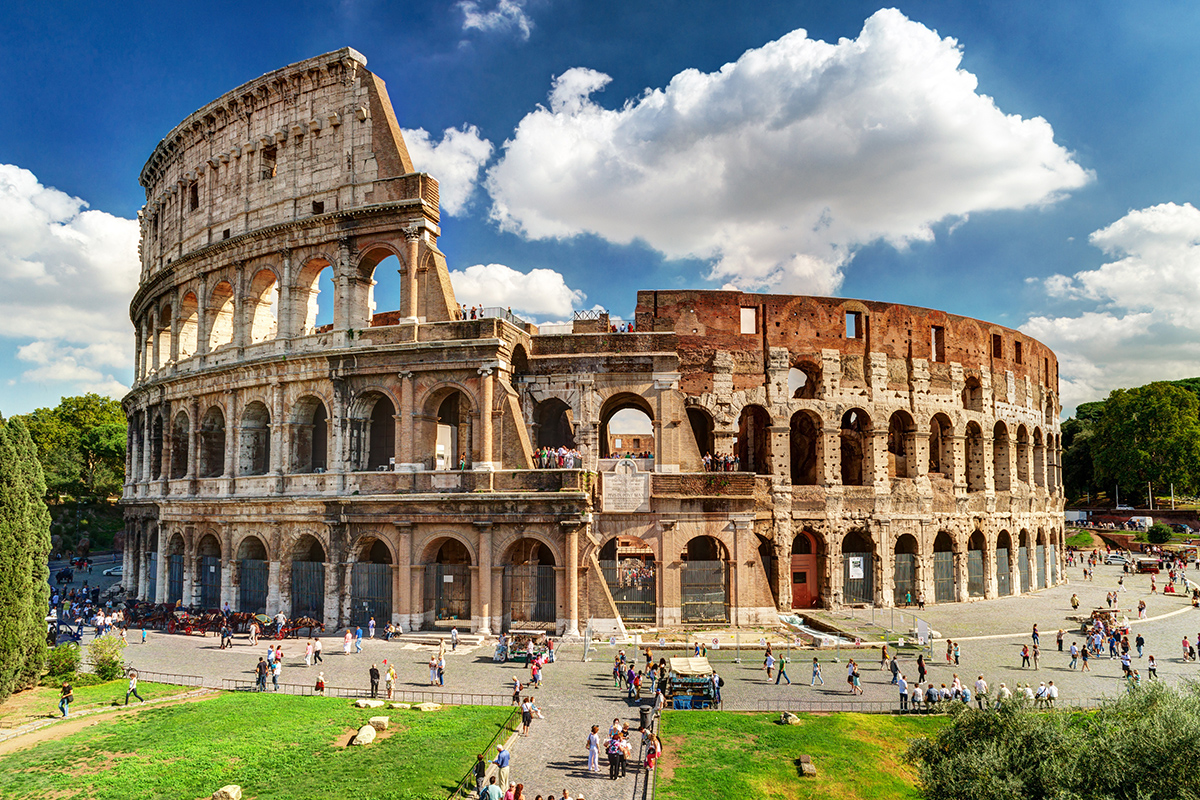 Some snow is forecasted, even in low altitudes, but only in North Italy.
WEATHER FORECAST FOR NEW YEAR'S EVE 2015
The weather will remain pleasant even at New Year's Eve. We are talking about temperatures that will reach the 20-22 degrees, especially in the southern part of the Italian peninsula. In the Apennine stretches and at high altitude (above 1000 meters) it is expected to snow. But we are sure that this will make hoteliers and skiers happy: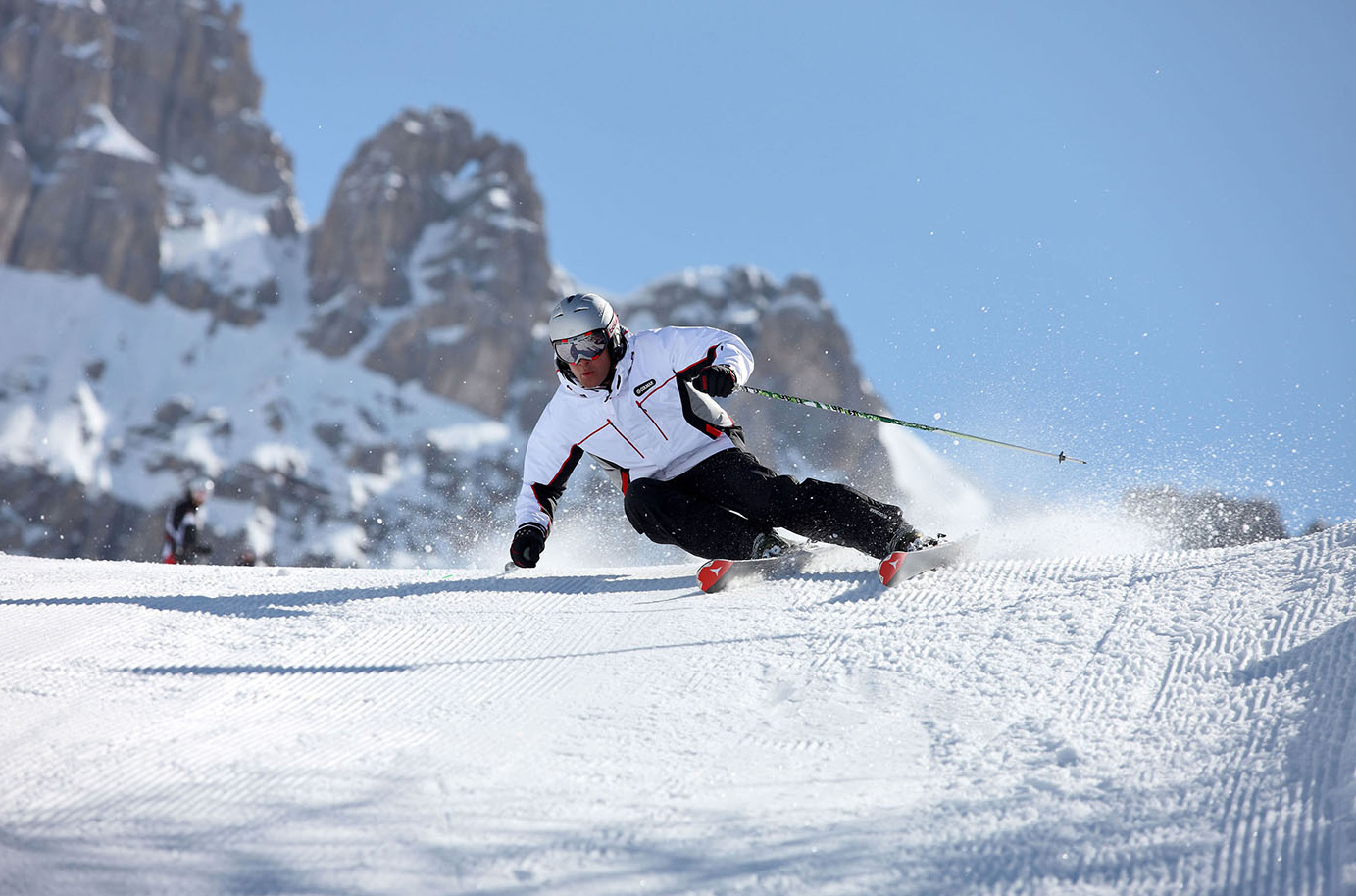 The parties held in open-air will not be ruined by the rain. There are even forecasted some long "dry" periods especially in Sicily and in general in the South of Italy.
To sum up, we can say that it will be sunny for Christmas and New Year's Eve throughout almost all Italy. So, where to go on vacation at Christmas? We have selected for you some of the best deals for the Christmas holidays, click here to learn more: BEST DEALS FOR CHRISTMAS AND NEW YEAR'S EVE