8 ideas for the Immaculate Conception bank holiday weekend: where to go and what to do
Where to go and what to do for the Immaculate Conception bank holiday weekend 2015? 8 ideas: thermal baths, museums, mountains, super deals Also Spain and the Rome of the Jubilee
Call it Immaculate Conception or Sant'Ambrogio bank holiday but according to the calendar, it's going to be a long week-end off to relax. The 8 December 2015 will fall on Tuesday, so it will be a great time to plan a short 4-day break – from Saturday to Tuesday, actually – taking only one day off.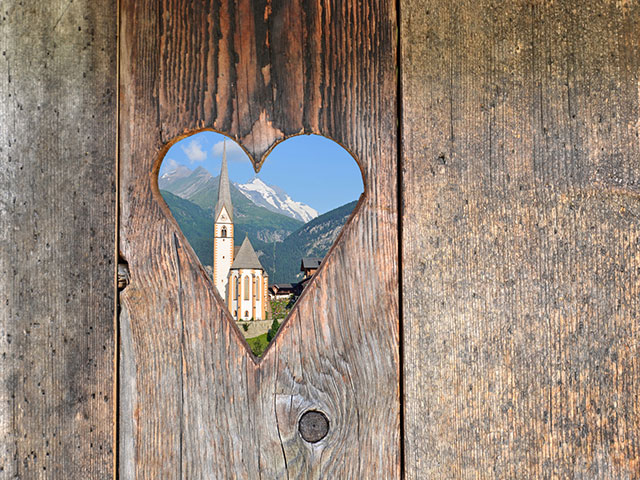 To begin to get an idea of what to do and where to go we present to you the 8 most interesting travel ideas for the Immaculate Conception long weekend. We have thought of classic itineraries but also some alternative tours that will allow you to discover authentic hidden treasures:
from Rome of the Jubilee to the thermal baths,
from the snow in the mountains to a tour of the museums,
from Spain to the Tarquinia of the Etruscans,
passing through the Sanctuary of the Split Mountain in Gaeta and the 10 things to see in Civitavecchia.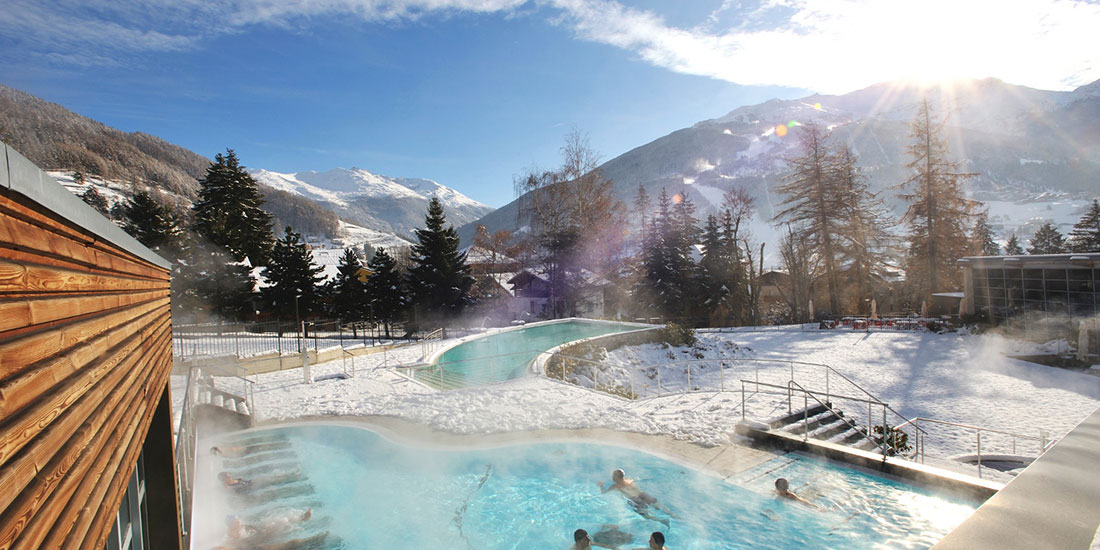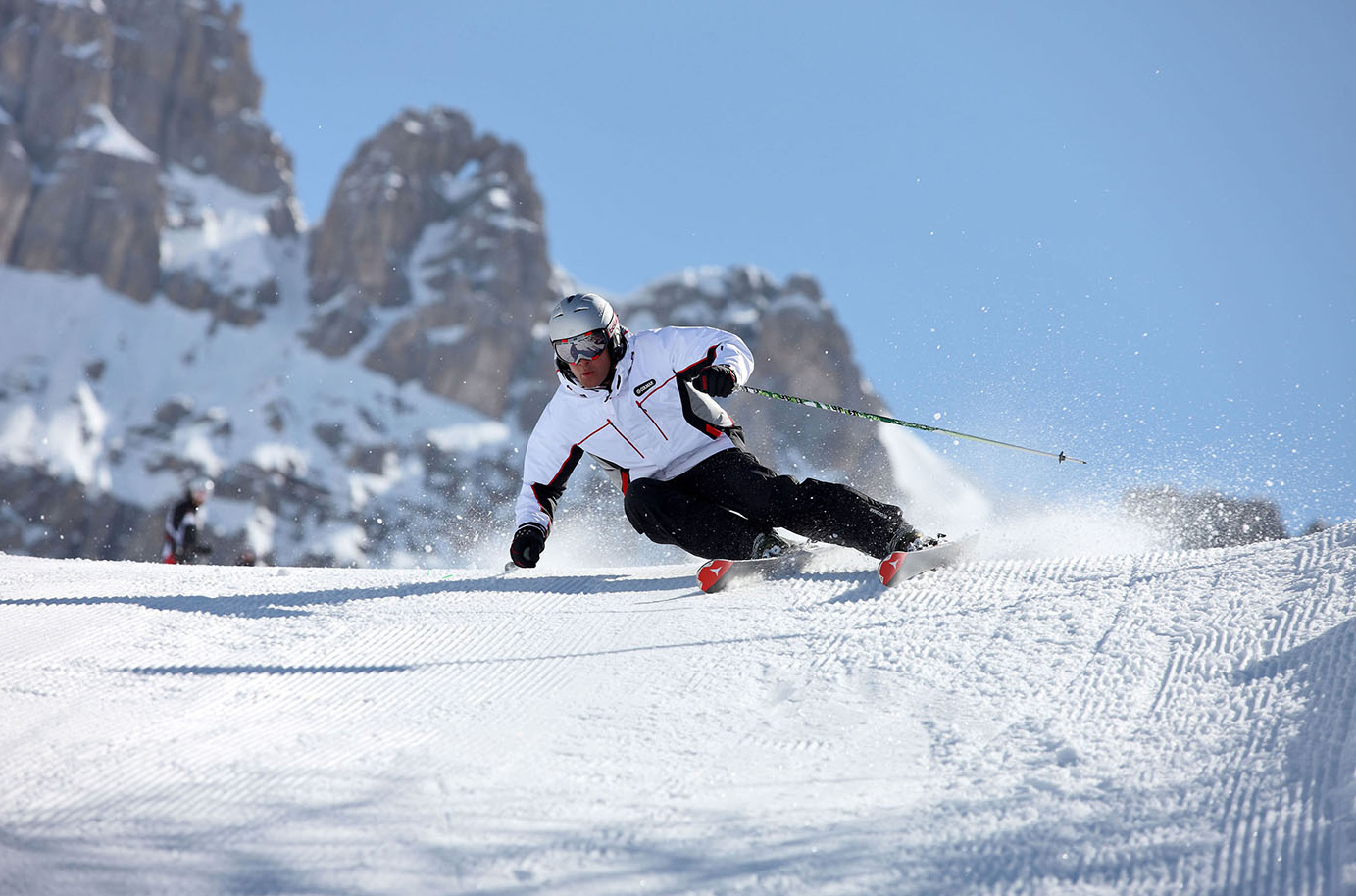 4. MUSEUM TOUR IN TWO DAYS
It's cold, or even worse, it's raining? Well, we suggest a long weekend indoors thanks to this 2-day tour of the museums.
Starting from Rome and precisely from the Vatican museums, discover the 7 things to see at the Vatican museums. Still in Rome, moving a few miles, we enter Castel Sant'Angelo, the fortress with almost two thousand years of history: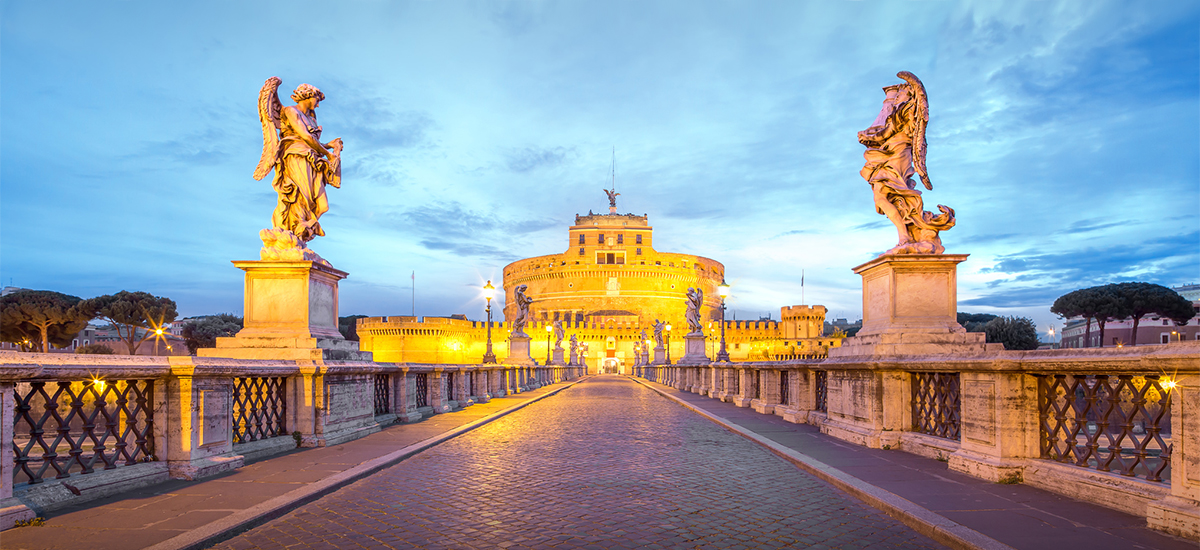 7. GAETA AND SURROUNDINGS FOR THE IMMACULATE LONG WEEKEND
This itinerary that we are presenting for the Immaculate Conception bank holiday weekend is certainly not a summer itinerary. Gaeta is famous for its 7 beaches, each more beautiful than the other, but this city and surroundings hide some pearls that are worth a visit even in winter. To give you an idea, watch this video filmed in Gaeta: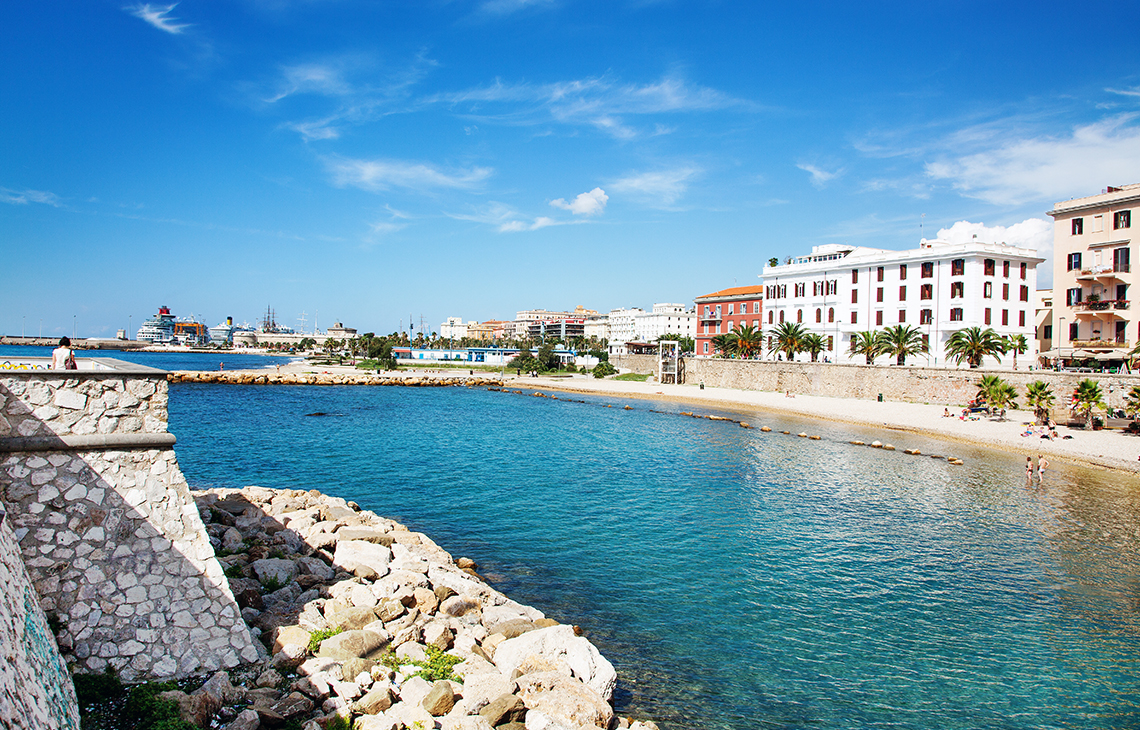 Well, you have now some useful ideas to plan your Immaculate Conception long weekend 2015. We just want to wish you a plesant trip and to enjoy the Feast of the Immaculate.