Tourist Port Riva di Traiano
Riva di Traiano: where, when and why. Useful information about the new modern small port that does not forget tradition.
The Tourist Port Riva di Traiano, at only 45 minutes away from Rome, is located in a sea stretch between Santa Marinella and Civitavecchia at the km 67,580 of the Main Road Aurelia, in the heart of a remarkably important Etruscan area.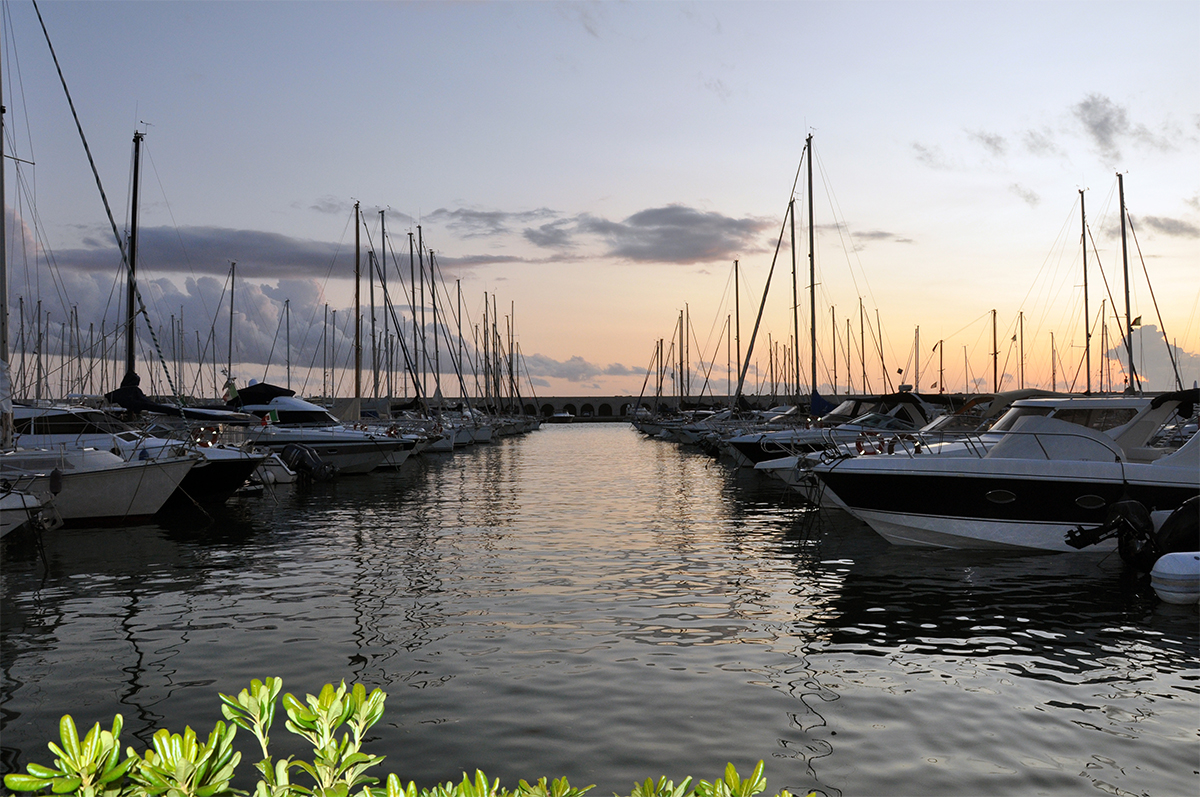 Spread over an area of 255,000 square meters, it hosts well 1,182 boats between 9 and 42 meters long. The control tower of the port Riva di Traiano is working 24 hours and counts with specialised staff that assists the mooring of ships.
Within the tourist port there are aevery kind of services both for visitors and for those tho have their ships moored here. There are many car parkings within the port, with a wide free parking area outside for visitors.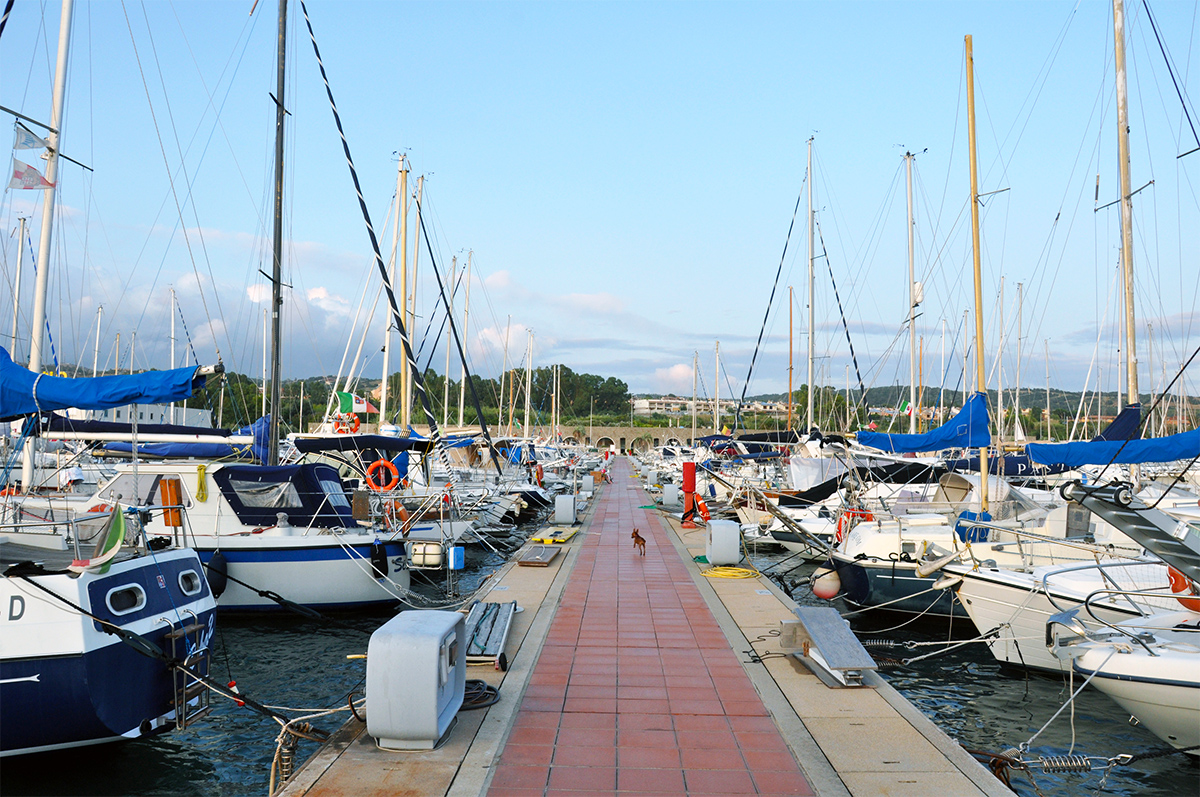 The Tourist Port Riva di Traiano is the ideal place for a family walk, and to spend a totally relaxing day. Within the port you can, actually, fins a shopping area with shops, restaurants, bars, a supermarket, a newspaper an tobacco stand, nautical equipment, clothing boutiques, a photo shop and an optician, a florist and much more.
The small port, from 1984 is site to the Nautical Club Riva di Traiano, and it often hosts sport events and sailing regattas, besides sailing and diving courses and other cultural activities such as classical and modern music concerts, book presentationsand art exhibitions.
Useful information
Tourist Port Riva di Traiano
Landline: +39 0766 30201
HOW TO GET THERE

The Small port Riva di Traiano is located 4 km away from the south entry to the Port of Civitavecchia (Varco Fortezza) and 5 Km from Largo della Pace. Getting there by car is very easy: from Viale Garibaldi drive always straight. The entry is along Via Aurelia (SS1) at Km 67,580.

TIMETABLES

The entrance to the Tourist port is open all day long.

PRICES

Visiting the Tourist Port is free.

If you are, otherwise, interested in mooring services and other port services, we invite you to refer to the

official site

.