The aircraft carrier Garibaldi in Civitavecchia: how to visit
Arrives at the Port of Civitavecchia the warship Giuseppe Garibaldi. It will be visitable from the 10h through the 13th of May 2019 at pier 8.
An unmissable chance to admire the warship Garibaldi, one of the most prestigious Italian aircraft carriers, even if this could be the last time!
In fact, it could lower their flag soon, after more than 35 years of distinguished service, conferms Admiral Serra, in an interview at the Gazzetta del Mezzogiorno.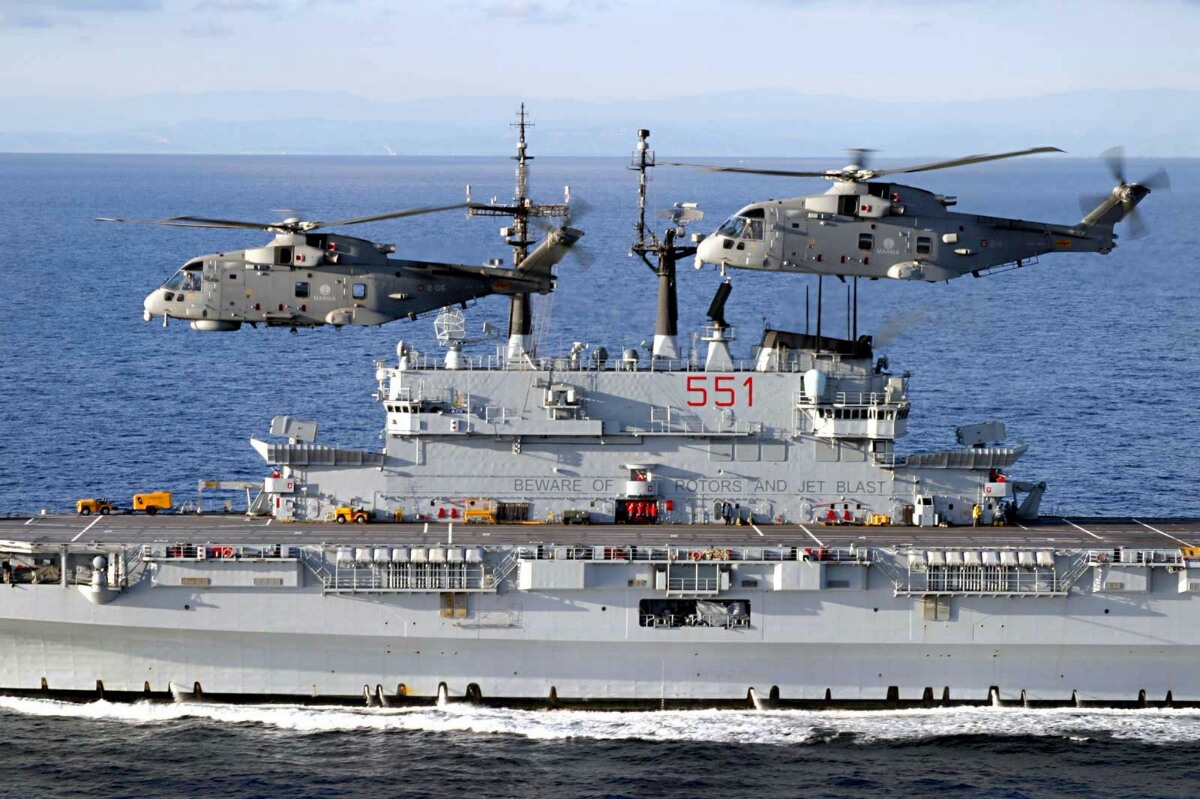 HISTORY AND CURIOUS FACTS
Built in the Shipyard of Monfalcone and launched in 1983, Garibaldi was the fourth ship to be given this name.
Th current Garibaldi, first aircraft carrier of the Italian Navy, had the prestigious role of flagship of the Naval Squadron until 2011 with the arrival of the aircraft carrier Cavour.
In the last three decades the Garibaldi had a key role in different missions of the Italian Navy.
To name a few: it was the command center of the operation ENDURING FREEDOM, after the bombing of 2001 staying at sea for 87 days in a row, travelling about 20,000 miles.
Also, between 2016 and 2017, the unit was used as flagship of the operation Sophia, in the deployment EUNAVFORMED. Then, the ship spent more than 300 days at sea, supporting the operation, opposing human and arms trafficking in the Mediterranean.
The Garibaldi warship motto is "I obey".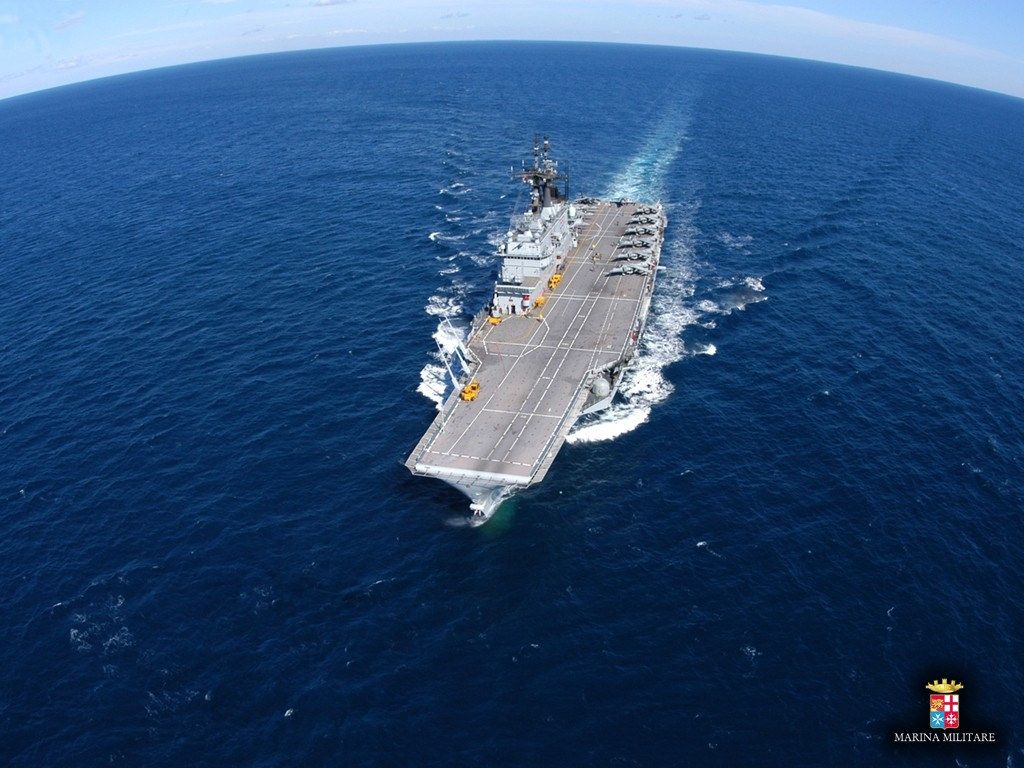 AIRCRAFT CARRIER GARIBALDI IN CIVITAVECCHIA 2019: HOW AND WHEN TO VISIT
The aircraft carrier Garibaldi will be visitable at the port of Civitavecchia since the 10th until the 13th May 2019 at pier 8.
The visiting hours are:
Saturday 11th May from 10am to 1pm and 3 pm to 7 pm
Sunday 12th May from 10am to 1pm and 3 pm to 7 pm
The Warship Luigi Rizzo is also at the port, in pier 14, but unfortunately it can not be visited.