Christmas in Civitavecchia
From the Pastorelas on December, 23 to the typical Christmas Biscuits: here are the unmissable Christmas traditions of Civitavecchia that you must absolutely know
Christmas Holidays are nearly upon us and, like every year Civitavecchia is getting ready to welcome it as best it can with its unmissable traditions.
If you pass by the city during the holidays, here are all the events and traditions you must absolutely hear of!
THE PASTORELAS ON DECEMBER 23
Among the traditions which are more deeply felt in Civitavecchia are the "Pastorelas" on December 23.
But what are the "Pastorelas"? The "Pastorela" is nothing but the name given to a music style, formed by a choir accompanied by some instruments, like guitars or percussion, that during the night between December 23 and 24, goes around the city playing typical Christmas songs.
Pastorelas are all night around the streets, alleys and squares of the city, and along their itinerary they stop and sing by some friends and family houses, who give them as a reward some sweets and hot beverages.
This important tradition, deeply-rooted since the post-war period, after the Second World War, succeeds in bringing everybody together!
Adults and children, expert musicians or simply amateurs get themselves together to celebrate the arrival of the holy night.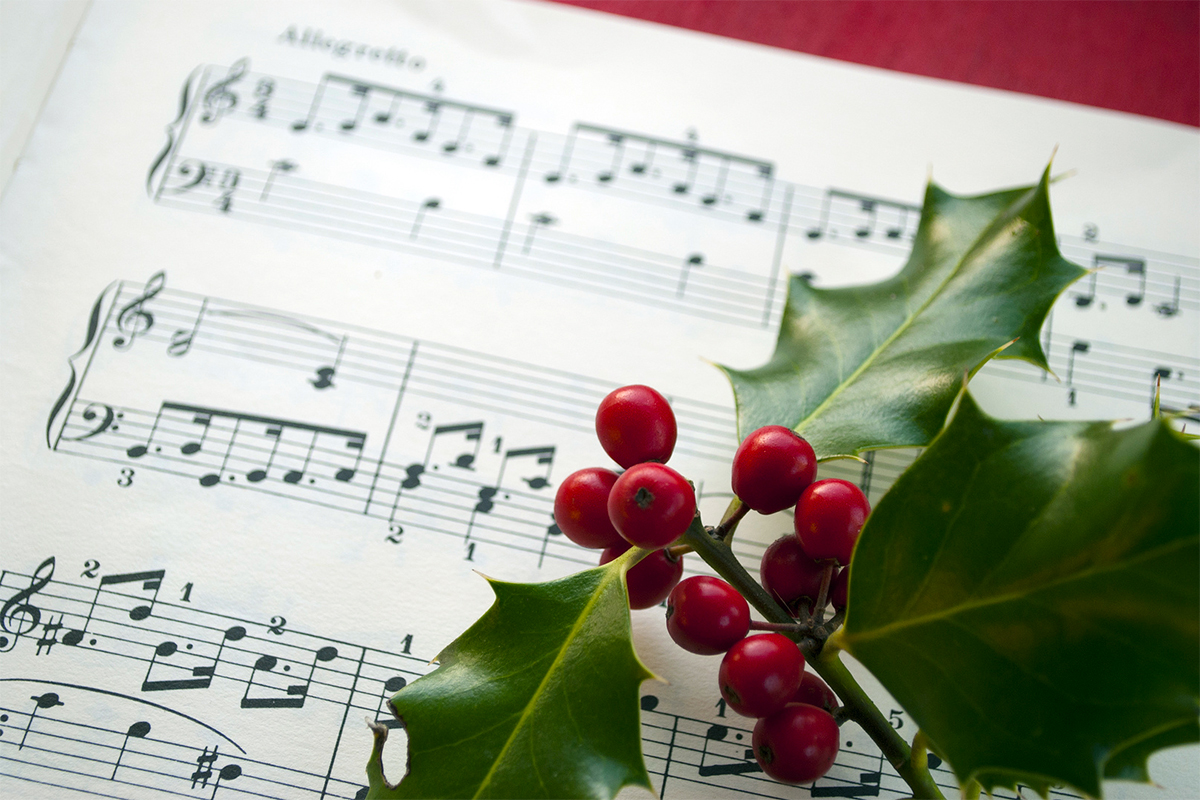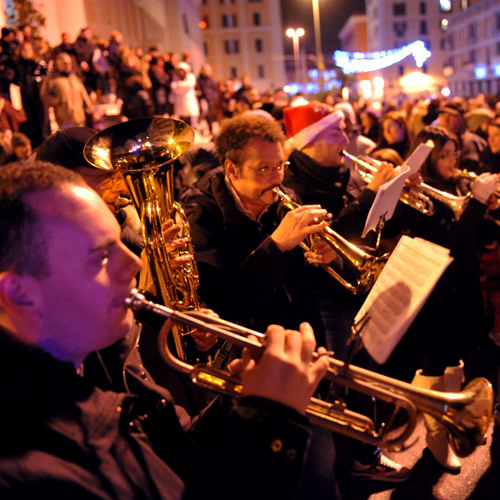 Each group has its own repertoire and although it is not difficult to come across some original or more referential arrangements, almost all of them play classical pieces such as Tu scendi dalle stelle, Bianco Natal, Jingle Bells or Happy Xmas but also more modern songs like Imagine and Oh Freedom now part of popular tradition.
The streets of the old town, the Ghetto, the area around the Market and the Cathedral flight of steps are literally invaded by the groups that with their songs bring along some fun and free our minds anticipating the eve.
Some groups that perform on the night of the Pastorelas are now historical and they propose a fine repertoire accompanied by different jazz and swing instruments!
A magic night during which it is possible to go back to childhood and live once again the true spirit of Christmas!
NATIVITY SCENES AT THE HISTORIC PORT
Civitavecchia boasts of an excellent school of art of nativity scenes and every year the "Mostra di Presepi" (exhibition of nativity scenes) has a gret success at the old Rock of Civitavecchia, where artworks by artisan artists and enthusiasts are displayed.
The association "Il Presepio" will organise this year the exhibition, which will take place from December 19 to January 10 and will be visitable on the afternoon on weekdays from 15.30 to 19.30 p.m and morning and afternoon on holidays with hours 10.00/12.30 and 15.30/19.30 p.m, including Christmas and Saint Stephen day.
Free entry!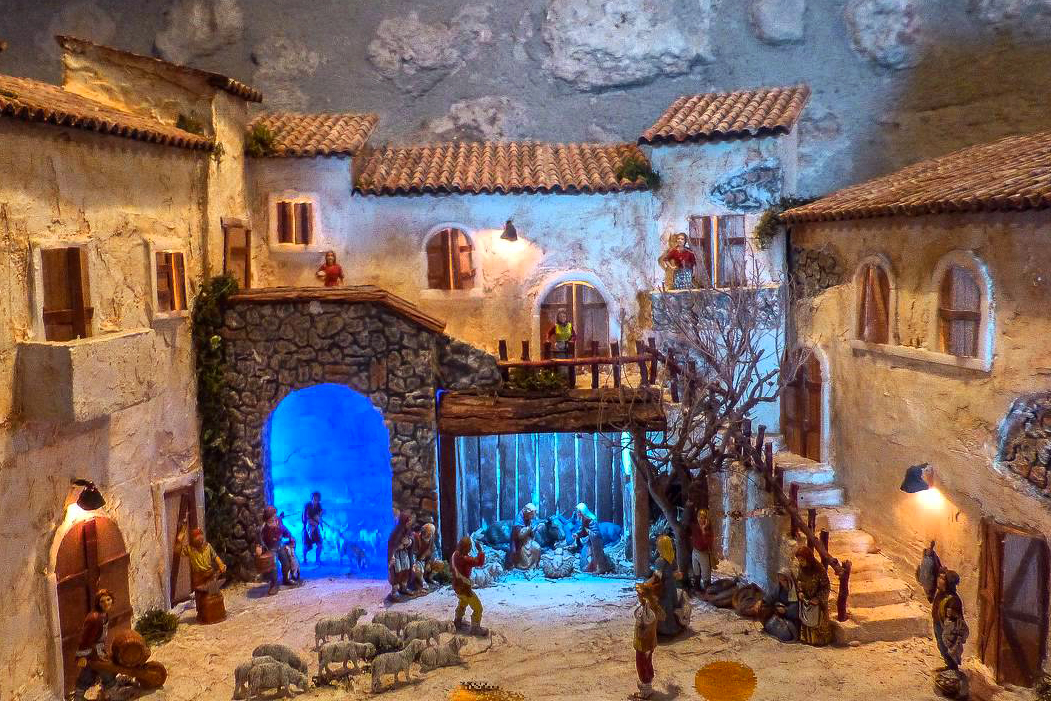 CIVITAVECCHIA'S CHRISTMAS BISCUITS
There are actually few traditions as well-established and deeply felt by the citizens of Civitavecchia like the traditional "Christmas biscuits", tasty as well as unmissable delicacies that have always been present on holidays.
A must that you can absolutely not miss if you happen to be in Civitavecchia during the Christmas season. If you don't get to eat some home-made biscuits, as per tradition, you can always find them at the best patisseries and cafeterias of the city.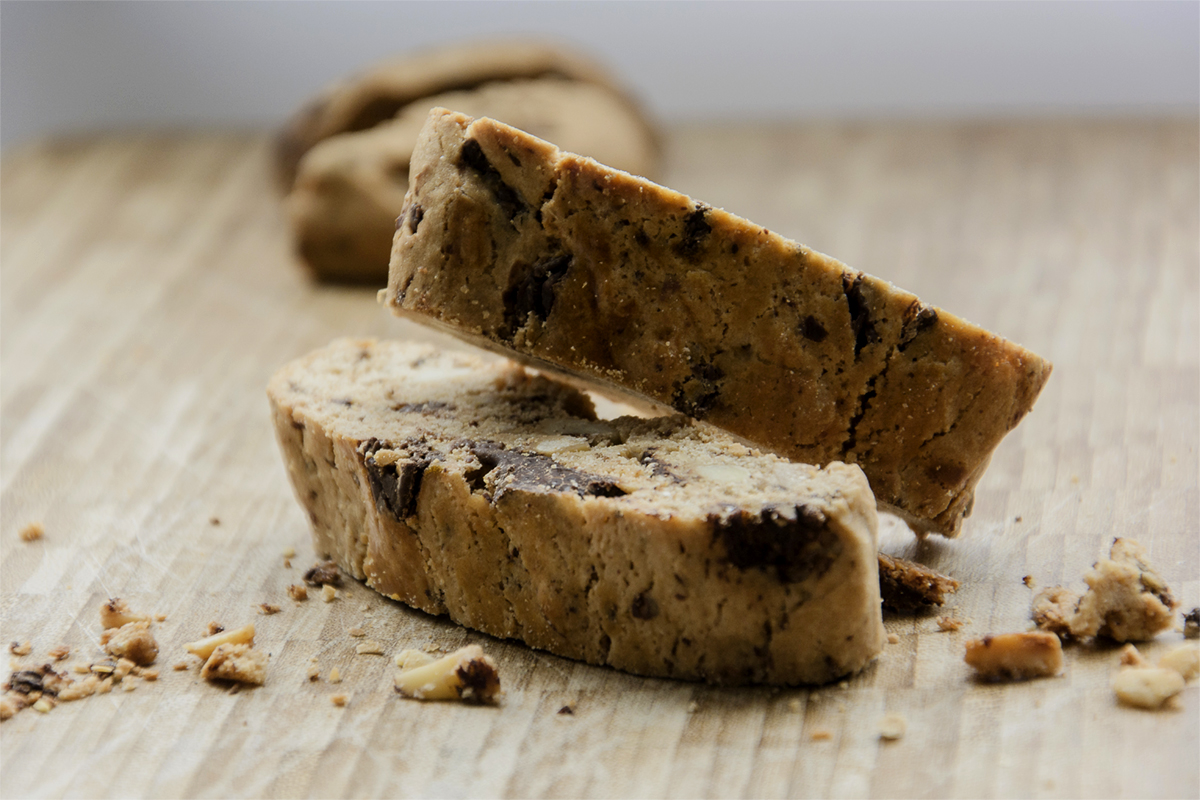 The traditional recipe says that among the ingredients that make the dough there must be at least toasted almonds, candied fruit and chocolate but each family has its own customised recipe depending on their tastes and preferences: some add more chocolate, some less, some put hazelnuts instead of almonds, some add a drop of rum, some don't use candied fruit and so on... to sum up, every year there's a kind of competition among families of friends and acquaintances about which are the best biscuits and before December, 23 people exchange little packets of home-made biscuits!
A good excuse to enjoy being in company!
THE CIAMBELLETTE ALL'ANICE AND OTHER TYPICAL SWEETS
Another typical Christmas sweets are the Ciambellette all'Anice, prepared following an easy but good recipe widespread also in neighbouring towns like Tolfa, Allumiere and in the Viterbo region.
The Ciambellette all'Anice are easy to cook and easy to eat... actually, we could say that one leads to another! They are ideally eaten by dunking them into wine or, better, into a glass of vermouth, but if you'd rather eat them fresh, you will like them the same!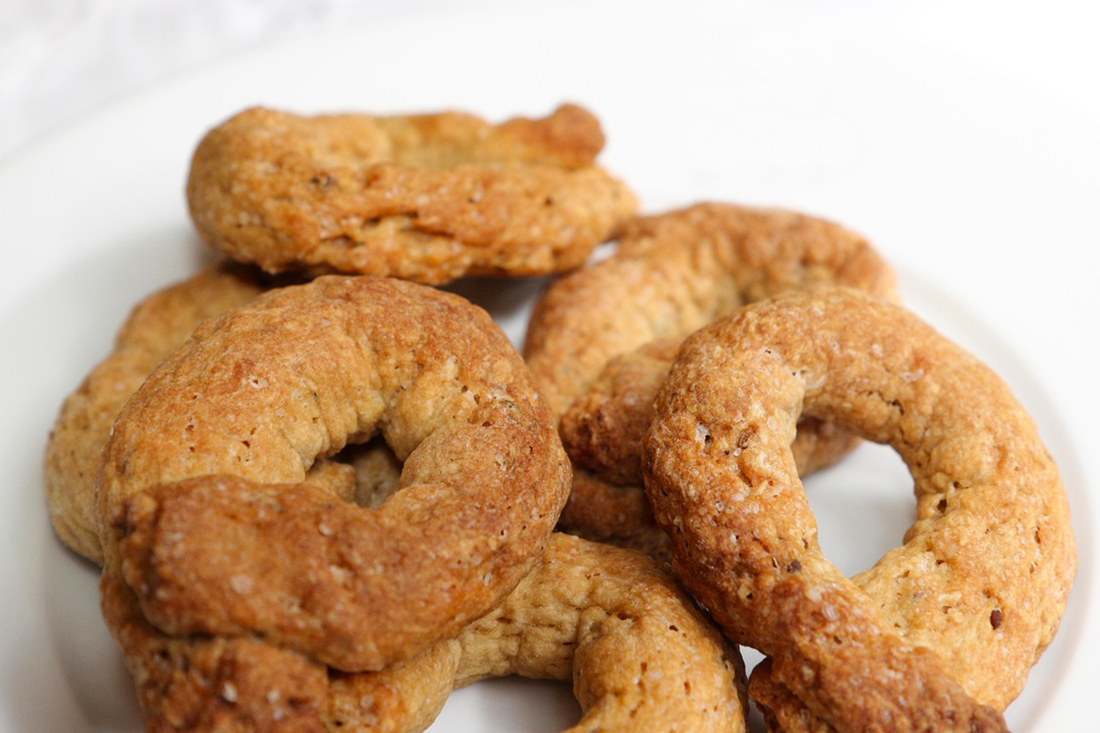 The Nociata is another typical Christmas sweet from Civitavecchia which is strictly home-baked during the Christmas holidays. Since it is a sweet prepared with cold pasta, it can seem a bit strange at first, but try it and you won't regret it.
Have we forgotten something? Leave your comment in the box below and contribute to share this article about Civitavecchia's Christmas traditions.
Merry Christmas!