European Market of Itinerant Trade in Civitavecchia
From 29th to 31st of May under the shadow of Fort Michelangelo in Civitavecchia will be held the first edition of the European Market of Itinerant Trade
Under the shadow of imposing Fort Michelangelo, more precisely in Piazza della Vita (before Piazzale degli Eventi) will take place the first European Exhibition-Market of Itinerant Trade.
This edition, held from 29th to 31st May is organised by FIVA-Confcommercio (Italian Federation of Itinerant Traders) with the support of Civitavecchia's City Council.
A weekend full of experiences, during which the square will become a crossroads of culture, flavours, scents and colours from Europe and the world.

From Italian regional products, among the world's most variegated food, to typical products from Brazil, Russia, Israel through European tradition. Species, chocolate, artisan beers and many other specialites are awaiting in this really unique appointment!
A real trip around the world in 3 days thanks to the presence of well 130 exhibitors and 15 food service points.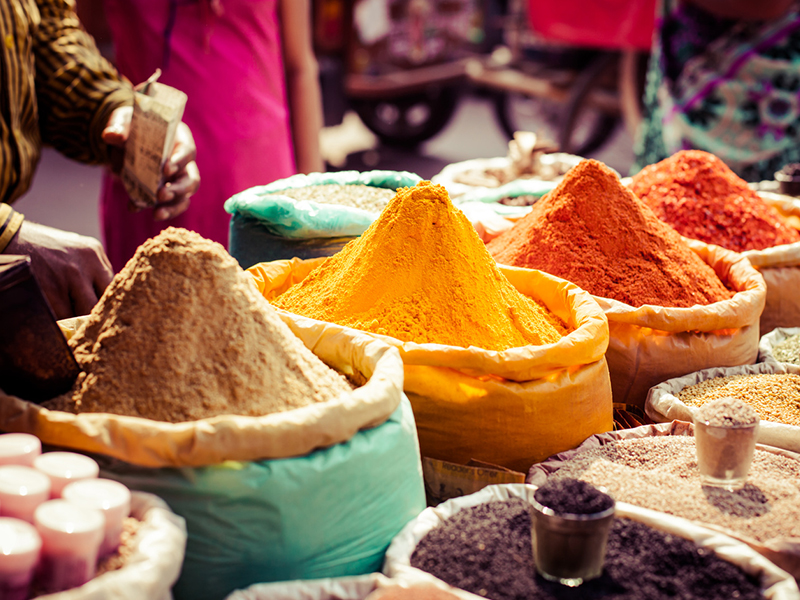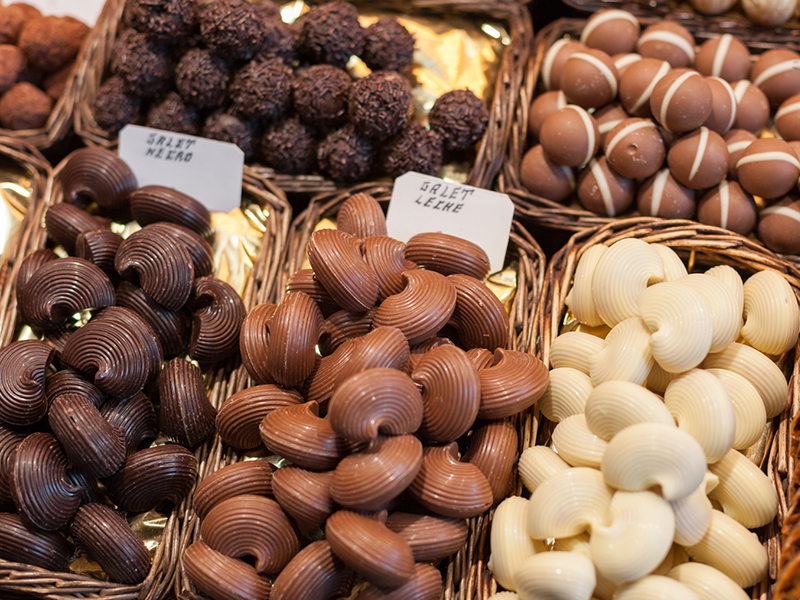 A lot of space will be given to handicraft, with the exhibition of ceramics, chinaware, cloths, curtains, houseware and home furnishing from Italy and the world. The perfect chance to buy an original present.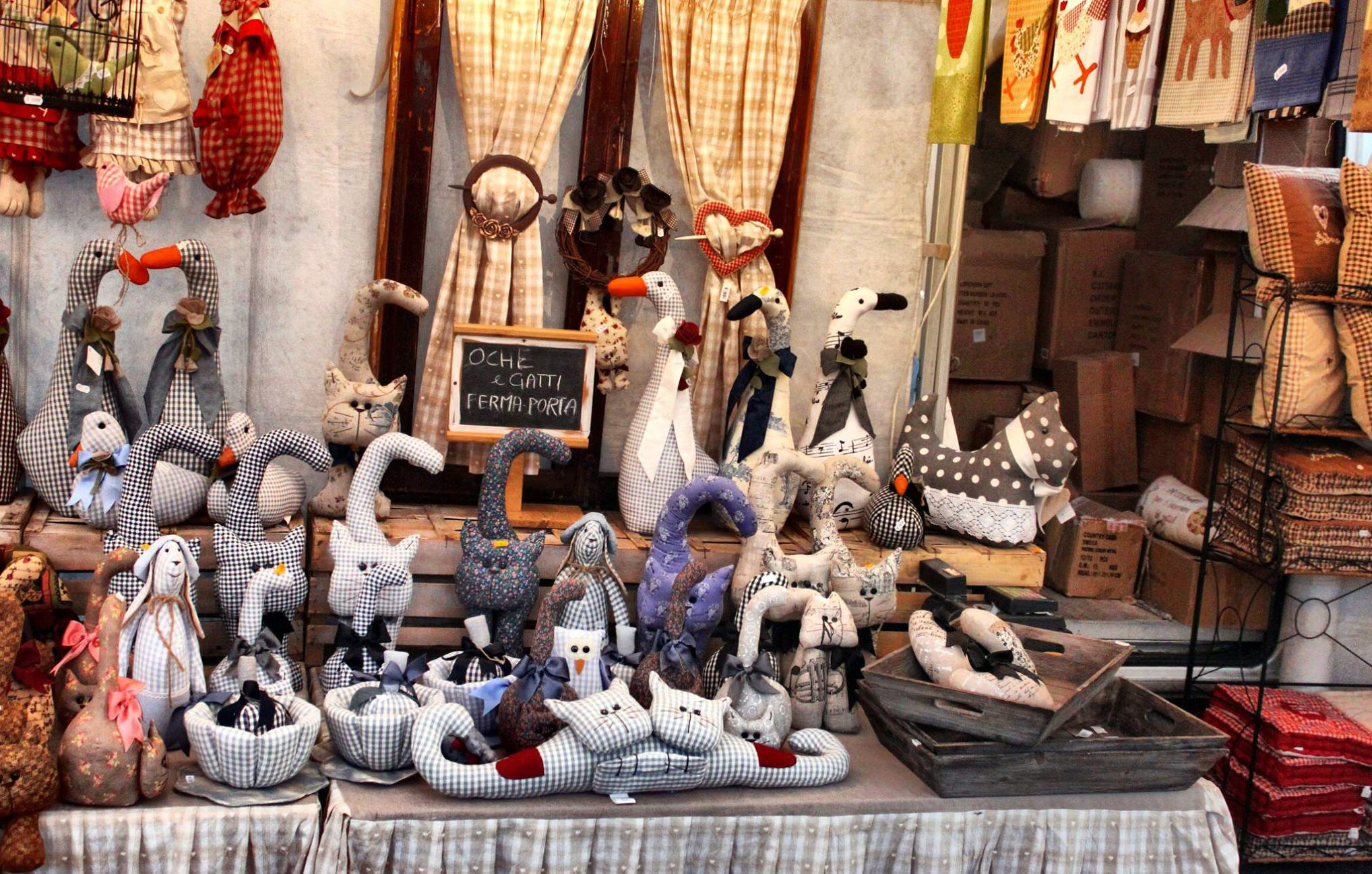 Walking along the itinerary at the shadow of Fort Michelangelo, you will have the chance to get in contact with different realities and with the families that every weekend bring their own products around Italy thanks to the European Market, Civitavecchia being the only scheduled stop in the Lazio region.
Admission is completely free, another reason not to miss this appointment.
See you on the 29th, 30th and 31st May in Piazza della Vita behind Fort Michelangelo! Don't miss it!
Useful information
European Market of Itinerant Trade
HOW TO GET THERE

By car
- from North: from State Highway E80 take SS1/E25 and follow the signs to Interporto/Sardegna/Civitavecchia centro.
- from South: from A12/E80 exit at Civitavecchia Nord and continue along via Terme di Traiano following the signs to Civitavecchia centro.

Public Transports

Getting to Piazza della Vita by public transports is a piece of cake! If you arrive to Civitavecchia by train, you just need to get off at the station and continue by foot along Viale Garibaldi (by the seaside) for about 1 km. It's impossible to get it wrong: behind the square you will glimpse the imposing outline of Fort Michelangelo.

TIMETABLES

29th, 30th and 31st May 2015, from 9 am to midnight non-stop.

You will find more details and useful information on the

Facebook Page

of the event.

PRICES

Free admission