Port of Civitavecchia: the Eurochocolate Cruise is on its way
On the 16th April 2020 the first chocolate themed cruise ship will sail from the port of Civitavecchia. Here's the week's programme, hosts, events and much more.
Showcooking, tasting, guided visit and workshops with Chocolate Masters. All this will happen in the Costa Pacifica, one of the most beautiful cruise ships of Costa Cruise.
In collaboration with Eurochocolate, the first chocolate themed cruise ship will sail on the 16th April 2020 from the port of Civitavecchia and will call at the ports of Genoa, Barcelona, Palma de Mallorca, Malta and Catania.
A week's holiday in search for the most loved sweet! And it starts from the beginning, since, to welcome visitors, there will be an amazing chocolate sculpture being built live at the entrance of the cruise ship!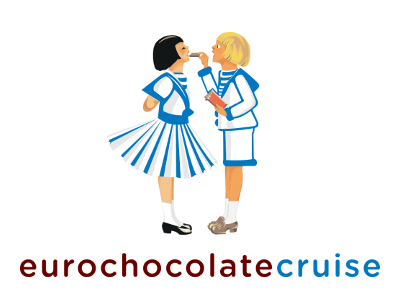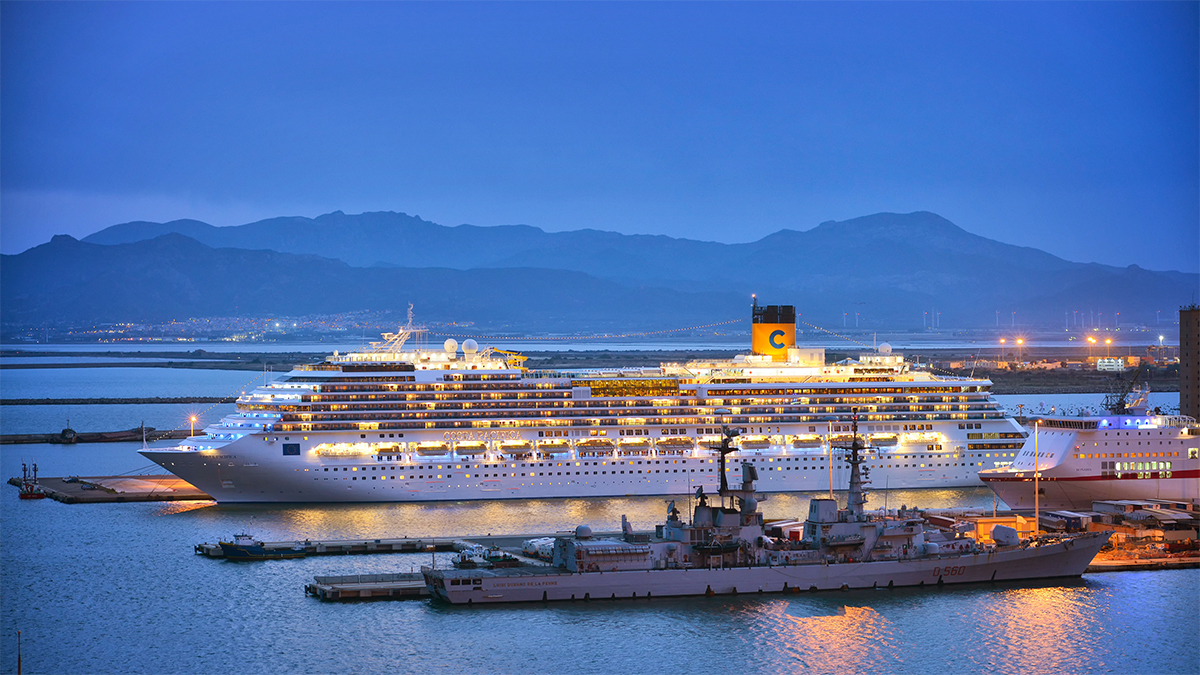 Week's programme
The unmissable events on baord the first chocolate themed cruise ship will be:
Choco pastry-making, themed courses with a pastry chef from Eurochocolate, who will show how to make delicious chocolate recipes followed by a tasting;
Chocolate School, where attendees-cruisers, guided by expert chocolate masters, will make their own actual artistic creations;
Guided tastings by expert Choco Tasters, combining different kind of chocolates with wines and fruit.
But there will also be some games, quizzes and chocolate kits, as well as chocolate menus, especifically:
Tutto Cacao, served at a special themed lunch
Choco Cocktail, created especially by the hosts
Last but not least, a visit to Barcelona's famous Museum of Chocolate will be organised, to learn the history and origins of the most loved sweet.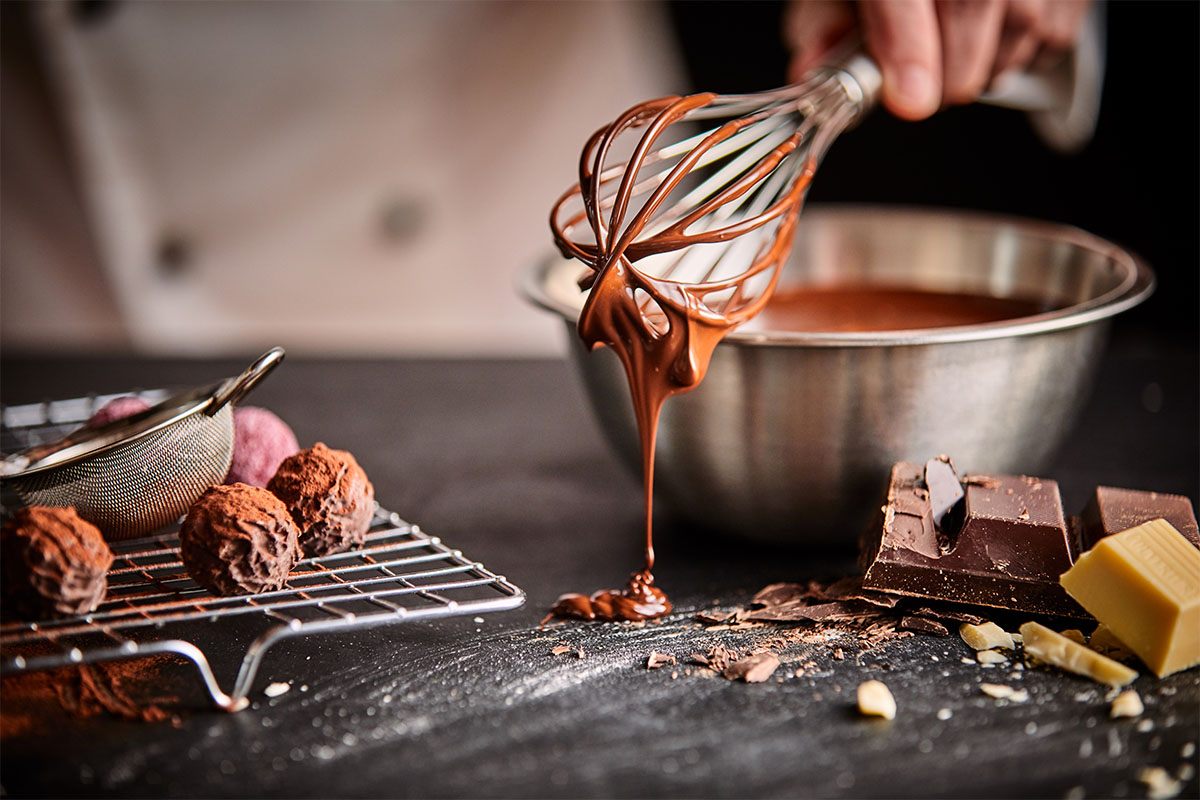 Special Guests
Some of the guests at the event include well-known names of the industry, like Guido Gobino, one of the most famous chocolate artisan who has been working together with Costa Cruises for years, Enric Rovira, the "Genius of the artistic chocolate", who will tell the attendees his futuristic vision of chocolate and pastry-making, and Pierpaolo Ruta, who will take attendees to the discovery of the history and peculiarities of the famous chocolate of Modica, the so-called ciucculatta muricana, an Italian excellent known around the world. Also, there will be Sonia Peronaci from Giallo Zafferano, who will reveal the secrets of her most famous recipes in a mouth-watering showcooking!
The Eurochocolate Cruise is beyond doubt the first experience of its kind. Are you ready to set off?
Share the article with your greediest friends!