Port of Civitavecchia: When will Cruise start again after Christmas?
All you have to know about cruise restart after the long Christmas break.
After the long break imposed by the Italian government Decree for the Christmas period, cruise will sail again on 25th January, 2021 from the port of Civitavecchia (and the previous day from the port of Genoa).
The first cruise ship to sail again is MSC Grandiosa with a Mediterranean itinerary (Genoa, Civitavecchia, Naples, Palermo and Malta). Then, from 14th February, MSC Magnifica will also sail again with six 11-day cruises through Italy, Greece and Malta.
Costa Cruises has scheduled the departure of his beautiful Costa Deliziosa on Sunday 31th January, leaving from the port of Civitavecchia.
So cruise ships have been given the green light to return to service. Msc Cruises and Costa Cruises lines can sail again from Italy, as they did before the Christmas break.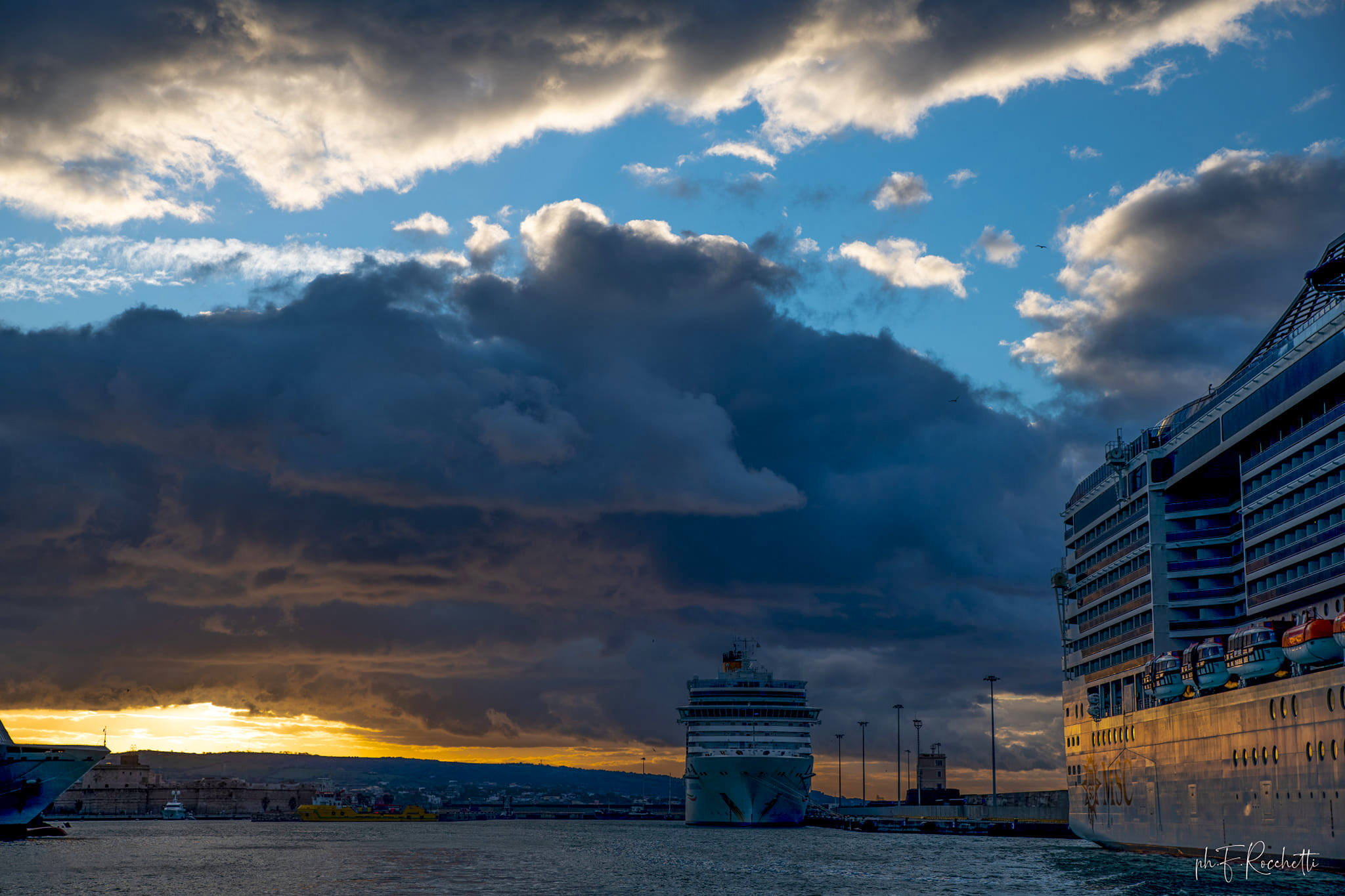 Travel on Cruise in Total Safety
The safety measures are being applied on all cruise ships, for a totally safe holiday: the screening of all passengers and crew members before embarking (through antigen tests), the disinfection of hold and hand luggage, the deep clean of all ship areas, the application of Hepa air filters.
It is also mandatory:
to respect the social distancing rules on board,
to wear face masks (provided daily by the company) in public areas
Health and safety measures are also applied on shore excursions, so travelers can protect both themselves and the inhabitants of the cities they visit.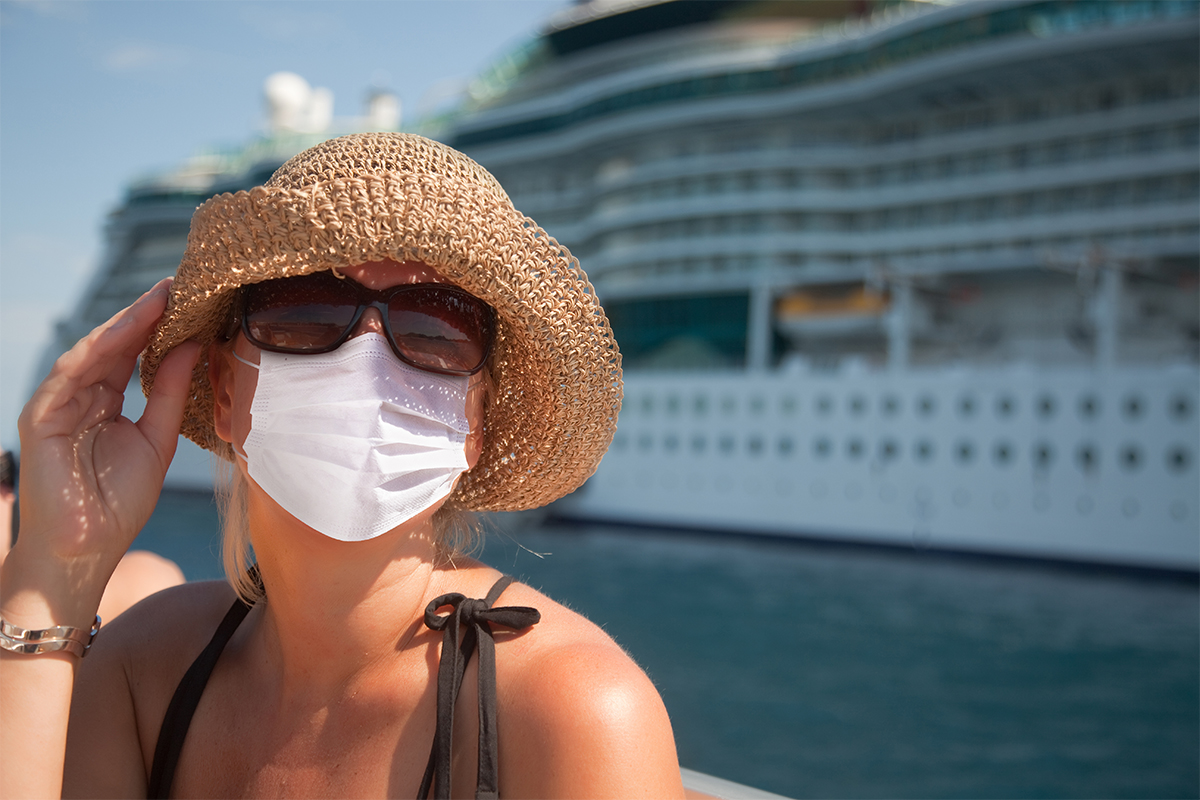 However, there are doubts about the self-certification (a document that you have to fulfill if you want to move between Italian regions, but now most of them are in the "orange" or "red" zone) and about the possibility or not for ship companies to organize shore excursions.
So please stay updated on our website!
Read also: "Green Zone" Cruises: Enjoy a Safe Holiday.