Weather forecast for the 2nd June Bank Holiday Weekend: where to go?
Accurate weather forecast for the 2nd June long weekend in Italy day by day. What to do and where to go both with rain and sun
Weather forecast for 2nd June 2015 Bank Holiday Weekend: we try to understand what the weather will be like and thereby where to go on an outing to the country or on a 2- or 3-day short trip.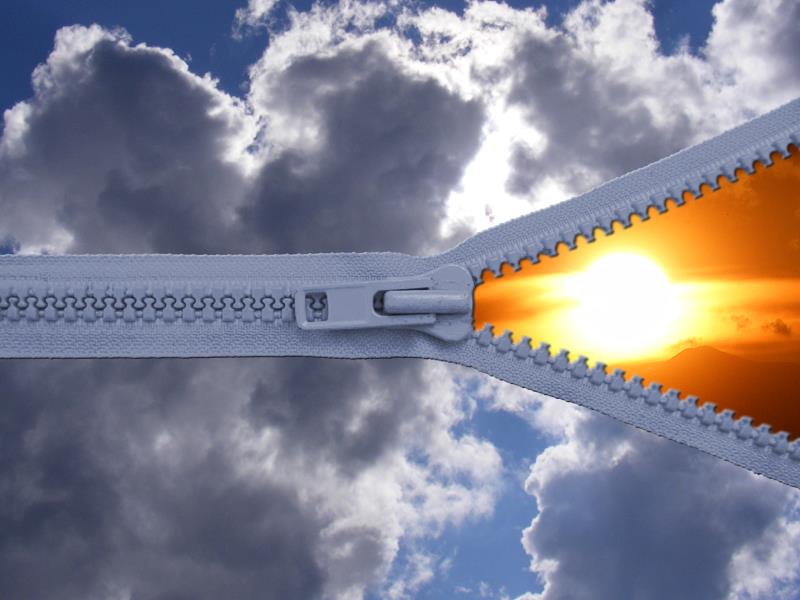 Checking the weather forecast is probably the first step to start organizing and deciding your holidays destination.
Specially if the holiday we are dealing with are the days surrounding the 2nd June long weekend.

That's right, because this year the 2nd of June falls very weel on the calendar, since one can leave on the 30th June and go back home on Tuesday 2nd June.
We are talking about well 4 holidays...
2nd JUNE 2015: WEATHER FORESCAST DAY BY DAY
SATURDAY 05/30: it will clearly be a cloudy day with rain in the north of Italy between the end of the morning and the first day hours.
SUNDAY 31/5: still cloudy throughout Italy with rain in the Alpine region, in the north of Apulia and Sicily. The weather will deteriorate during the evening.
MONDAY 06/01: rain in Liguria, Tuscany and in the Apenine area. Sun only in Western Sicily. The weather will gradually improve over the day on the Tyrrhenian coast and in Sardinia.
TUESDAY 06/02: the rain will come back throughout Italy, except in the Tyrrhenian regions, where it will, however, be cloudy.
2ND JUNE LONG WEEKEND: WHERE TO GO
As you can see, unfortunately, the weather forecast for the 2nd June long weekend is pretty bad. The best ways to organize your holidays without stress are probably to visit art cities where, from one museum to an archeological site the day goes by well anyhow, even if it's raining.
Here you'll find a brief guide for the 2nd June Bank Holiday, give it a look: 2ND JUNE BANK HOLIDAY WEEKEND, WHERE TO GO AND WHAT TO DO
This 2nd June Bank Holiday Weekend will surely not be remember because of a good weather but if you get organized properly and according to the weather, you will be able to make the most of it and enjoy anyway the richness and treasures that Italy has to offer.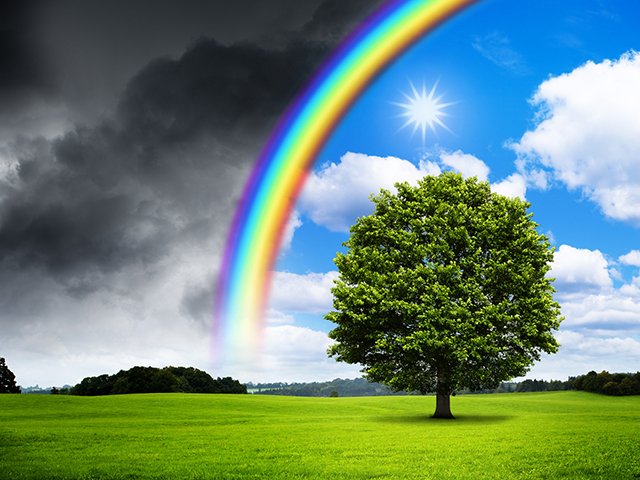 In the worst case, it is always better to read a good book under the rain, to spen some time with the family or to visit a good museum rather than staying in your beloved (?) offices working.
Have a good 2nd June Bank Holiday Weekend and enjoy the Republic Day!