Postcards from Civitavecchia 2017: second edition
Everything you need to know about the photography social contest of Civitavecchia: how to participate, starting and ending dates and how to get your Calendar 2017
The second edition of Postcards from Civitavecchia has finally arrived!
After last year's great success (look at the best pictures) and with the sponsorship of the City of Civitavecchia and Ports of Rome, Port Mobility presents again the only photography social contest (followed also by the University of Paris) born to promote the tourist beauties of the city.
Also this year, the real protagonists will be you and your pictures of Civitavecchia: monuments, symbolic places, scenes of everyday life, hidden treasures and unusual points of view.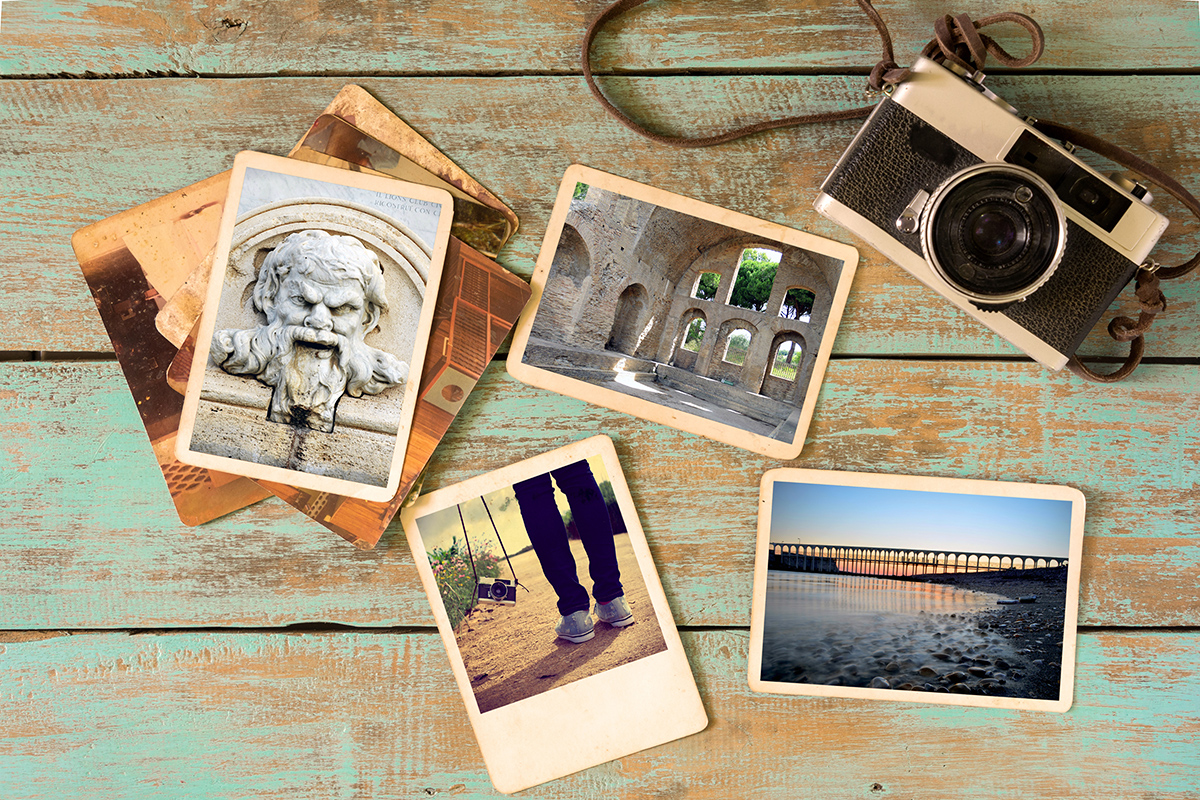 Postcards from Civitavecchia 2017: how to participate
In this second edition we want to see the hidden side of the city! The pictures that will best capture the tourist beauties of Civitavecchia from a different perspective will have more chances to make it to the new Calendar 2017.
How? Very easy: from the 7th October until the 20th November, send your pictures to redazioneweb@portmobility.it or to our Facebook, Twitter or Google Plus pages and we will publish the "picture of the day" with the hashtag #postcardsfromcivitavecchia.
Find all the information about the contest on the guidelines.

> POSTCARDS FROM CIVITAVECCHIA 2017 - GUIDELINES <

Postcards from Civitavecchia 2017: the calendar
12 pictures will be selected for the creation of the new Calendar 2017.
The calendar, entirely produced by Port Mobility, will be given as a present to the winners, as well to distributed to the institutional and political offices, to promote the area. This is an important occasion for both the authors and the city to gain visibility.
Not everybody knows that last year's edition of Postcards from Civitavecchia caught the attention of Dorian Bernadou, a French researcher from the University of Paris who has been studying the social relations that get established between images and the territory. Dorian, during his research found out about the contest Postcards from Civitavecchia and we had the pleasure to meet him. Read the interview!
But there's more! all your pictures will be collected in an album and published on our Facebook page, as well as on our web page, that receives monthly 80,000 visitors from all around the world.
So, what are you waiting for? Leave the Pokemon alone and go get your pictures from Civitavecchia with your smartphone or camera!
P.S. Spread the word... Postcards from Civitavecchia is back!