The Italian Cruise Day arrives at the port of Civitavecchia
How is the cruise industry going in Italy? What's its future and which job positions are there? These topics will be addressed at the port of Civitavecchia the next 2nd of October during the ICD 2015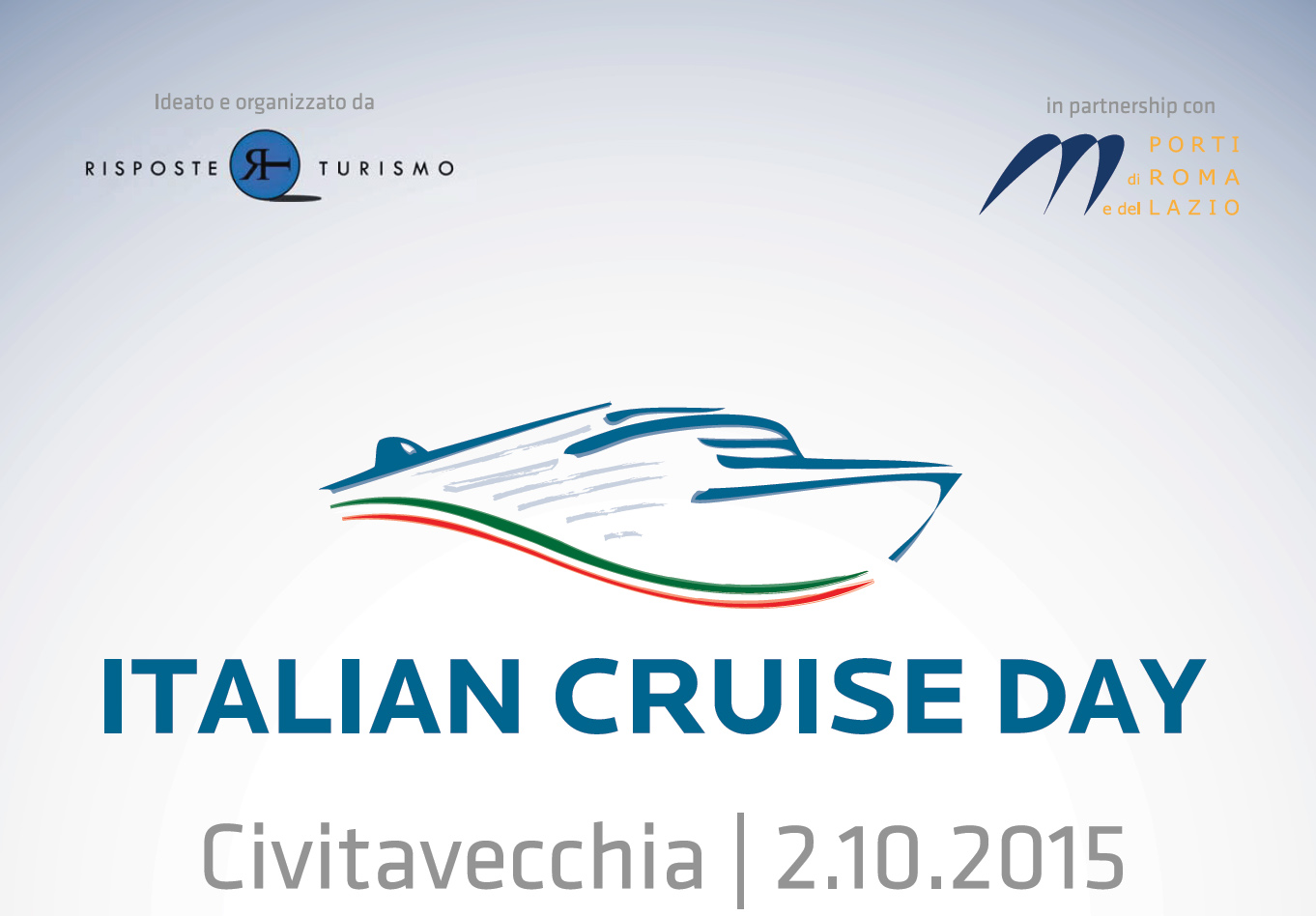 But the Italian Cruise Day represents also a moment for discussion and dialogue between the different operators of the sector: cruise companies, tour operators, network of distributors and sea agencies.
ITALIAN CRUISE DAY 2015: FULL AGENDA
Pasqualino Monti, president of the Port Authority of Civitavecchia, Manfredi Lefebvre d'Ovidio, chairman of Clia and Andrea Camanzi, president of the Authority for the Regulation of Transports will open the forum. The morning will deal with the data of the Italian Cruise Watch gathered by Risposte Turismo and to a first reflection session about the state of the art and the perspectives for the Italian cruise industry..

The afternoon will be devoted mostly to sales and distribution operators of cruise products.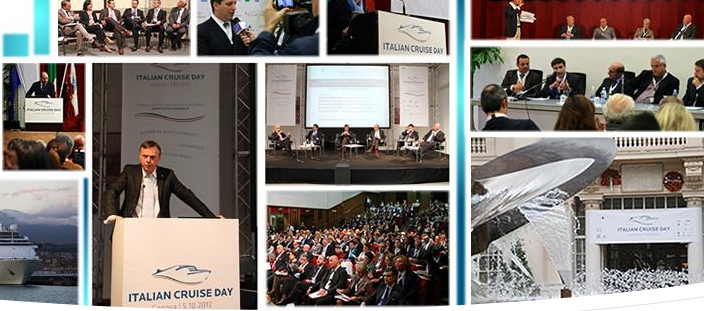 How to reach 2 million Italians on a cruise?
Which are the conditions for the sector's development?

These topics will be addressed by some of the most important managers, directors and executives of the Italian cruise world and not only.

DOWNLOAD THE FULL PROGRAMME
The day after, saturday 3rd October, the Italian Cruise day will continue with Carriere@ICD. It is a day addressed to teenagers and students, interested in job opportunities in the cruise sector. They will have the chance to meet and have a confrontation with the human resources heads of the main Italian enterprises working in the cruise sector.
There is a paying fee for the admission, and there are some reductions and discounts. For further information and to register to the event, click here: ITALIAN CRUISE DAY OFFICIAL SITE
Useful information
The Italian Cruise Day arrives at the port of Civitavecchia

HOW TO GET THERE

TIMETABLES

FRIDAY 2ND OCTOBER 2015
9.30 - 17.30

PRICES

Tickets cost €150. There are some reductions in case of buying group ticket (every three tickets, one is free)