Saint Barbara: celebrations at the Fort Michelangelo of Civitavecchia
Celebrations of Civitavecchia's Port Captaincy in honor of Saint Barbara, patron saint of sailors
2 December 2016. This morning from 10.30 am, the Fort Michelangelo of Civitavecchia will be the suggestive setting for the celebrations devoted to Saint Barbara, Patron and Protector of the Italian Navy and all sailors.
The ceremony, organised by the Port Captaincy of Civitavecchia, will be officiated by the military chaplain with the presence of the district political, military and religious authorities, and it will count with the participation of interforce choir, Singers of Tolfa, as well as the show of tenor Marco Manovelli accompanied at the piano by master Tiziano Leonardi.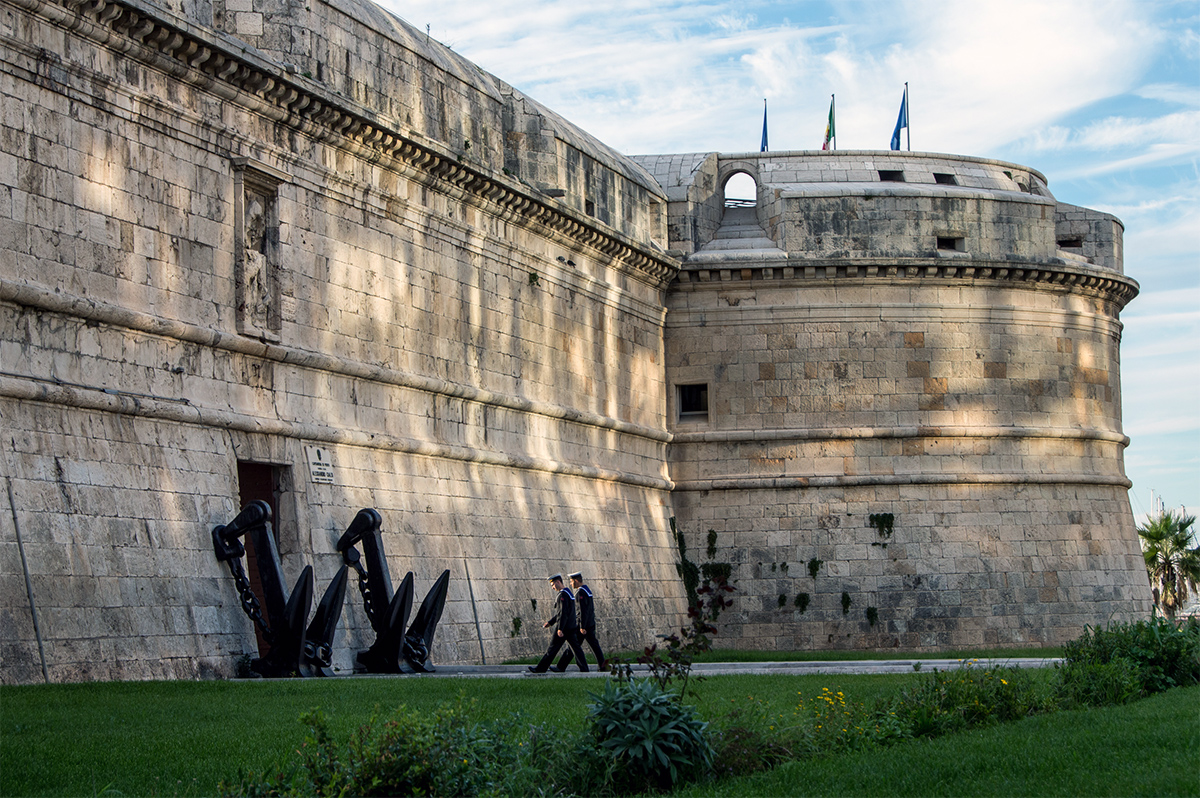 The event will be opened to all citizens as always, as a chance to share values and traditions that unite sailors and the "port comunity" of the city of Civitavecchia.