When solidarity wins: new Assproha workshop
The new crafts workshop built thanks to the proceeds from the drive for charity at "Postcards from Civitavecchia" presentation event
One afternoon at Assproha. We were invited by Mariarita Colucci and Mirella Gelardi, president and vicepresident of Assproha Association, to see the new equipment they bought for the craft workshop thanks to the proceeds collected during the presentation of the Calendar 2017 of "Postcards from Civitavecchia" (click to read the article).
Assproha is a social non-profit organization that works in this area with a center for disabled people. They are located in Civitavecchia in Largo Yuri Spigarelli (inside San Gordiano Park). There, qualified professionals and volunteers carry out activities with the aim to develop the psychophysical wellbeing of young disabled people and integrate them in society through drama, flower farming, rythm and motor skylls workshops, exhibitions and last but not least "our" crafts workshop.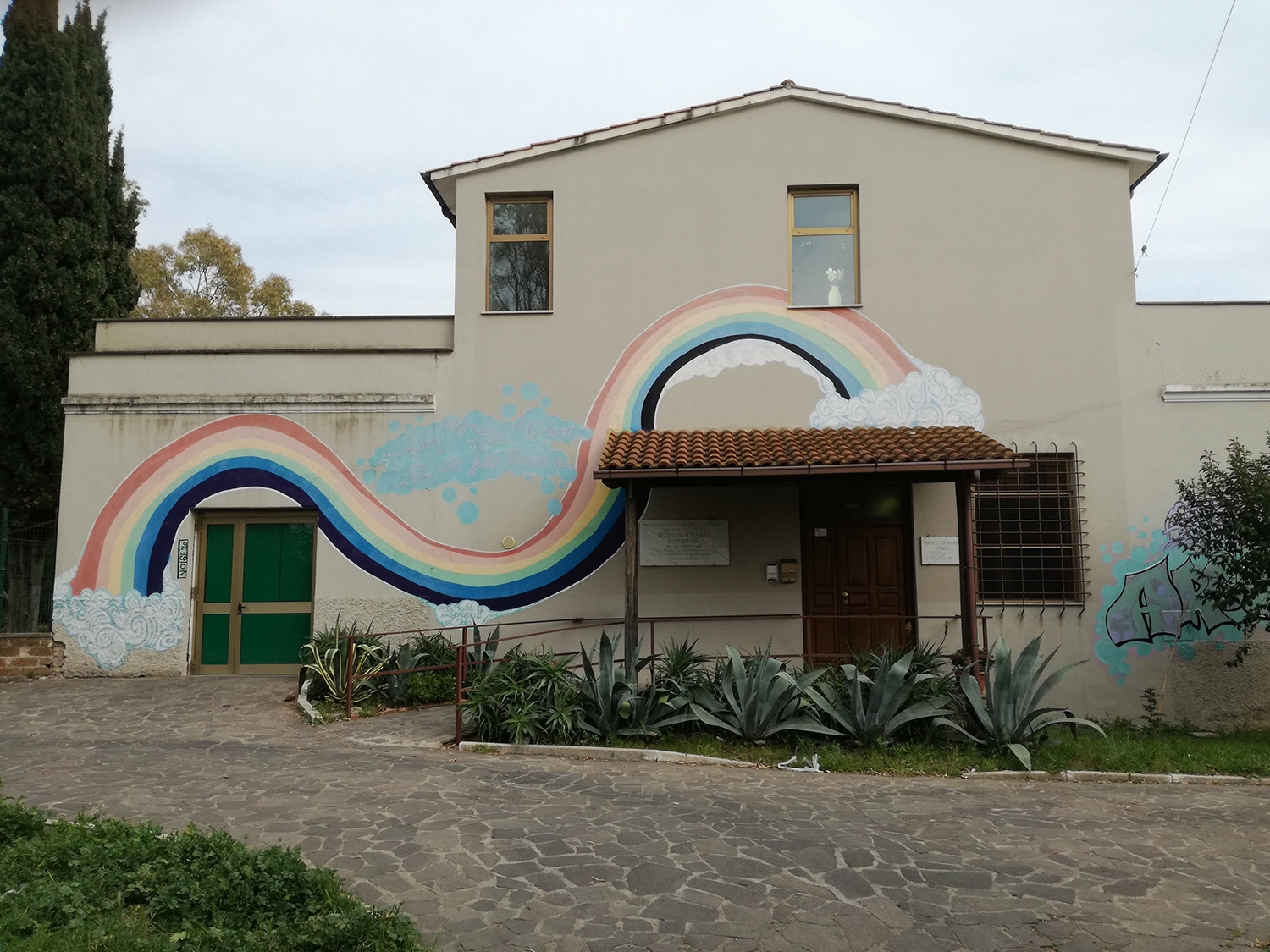 Visiting the Rainbow Center was really a pleasure. It is open every day from Monday to Friday from 10 am to 5 pm. Mariarita and Mirella have kindly shown us the center and we have been lucky to discover all the rooms of this beautiful building immersed in the green San Gordiano Park as well as to meet the boys and girls.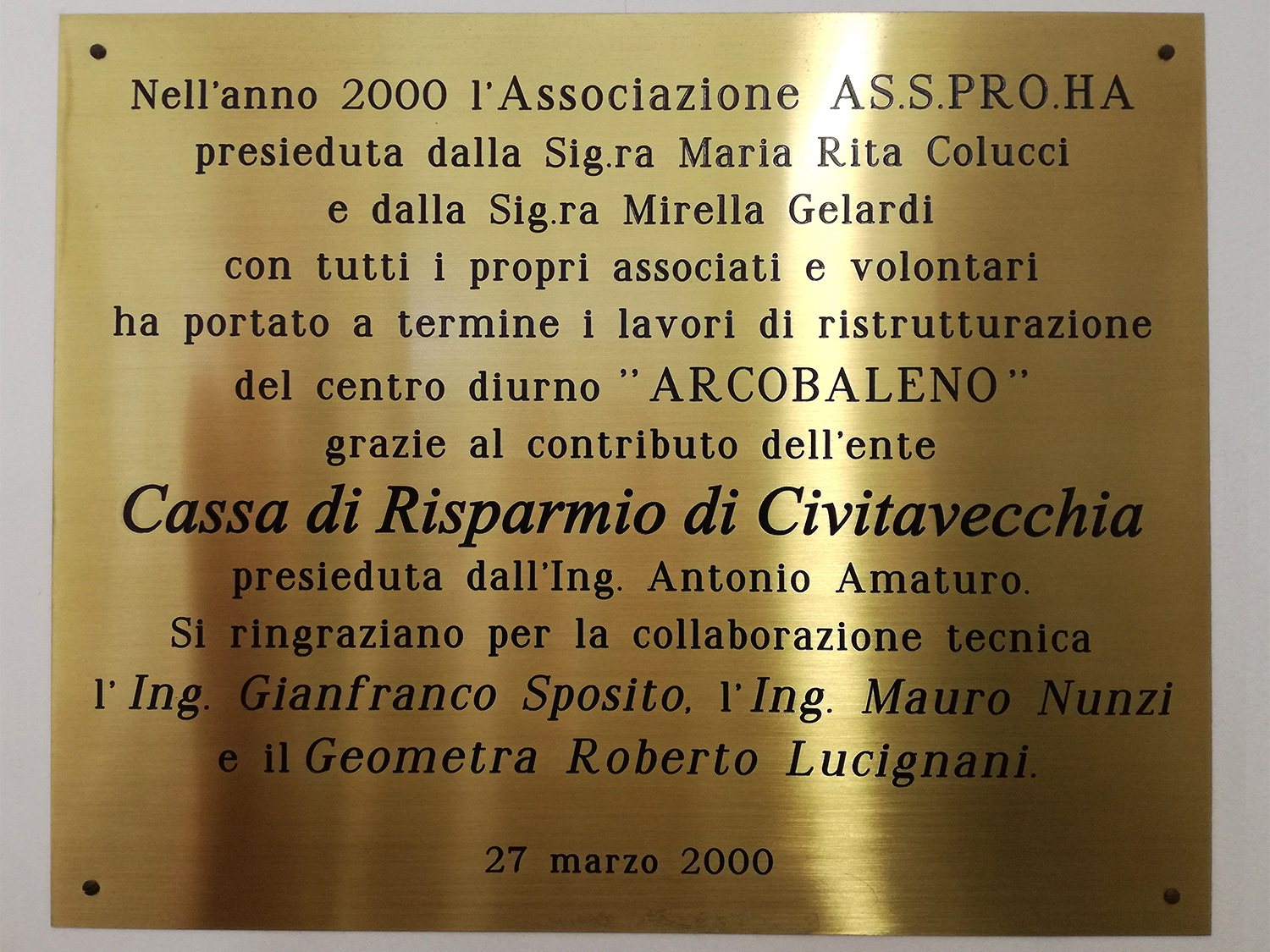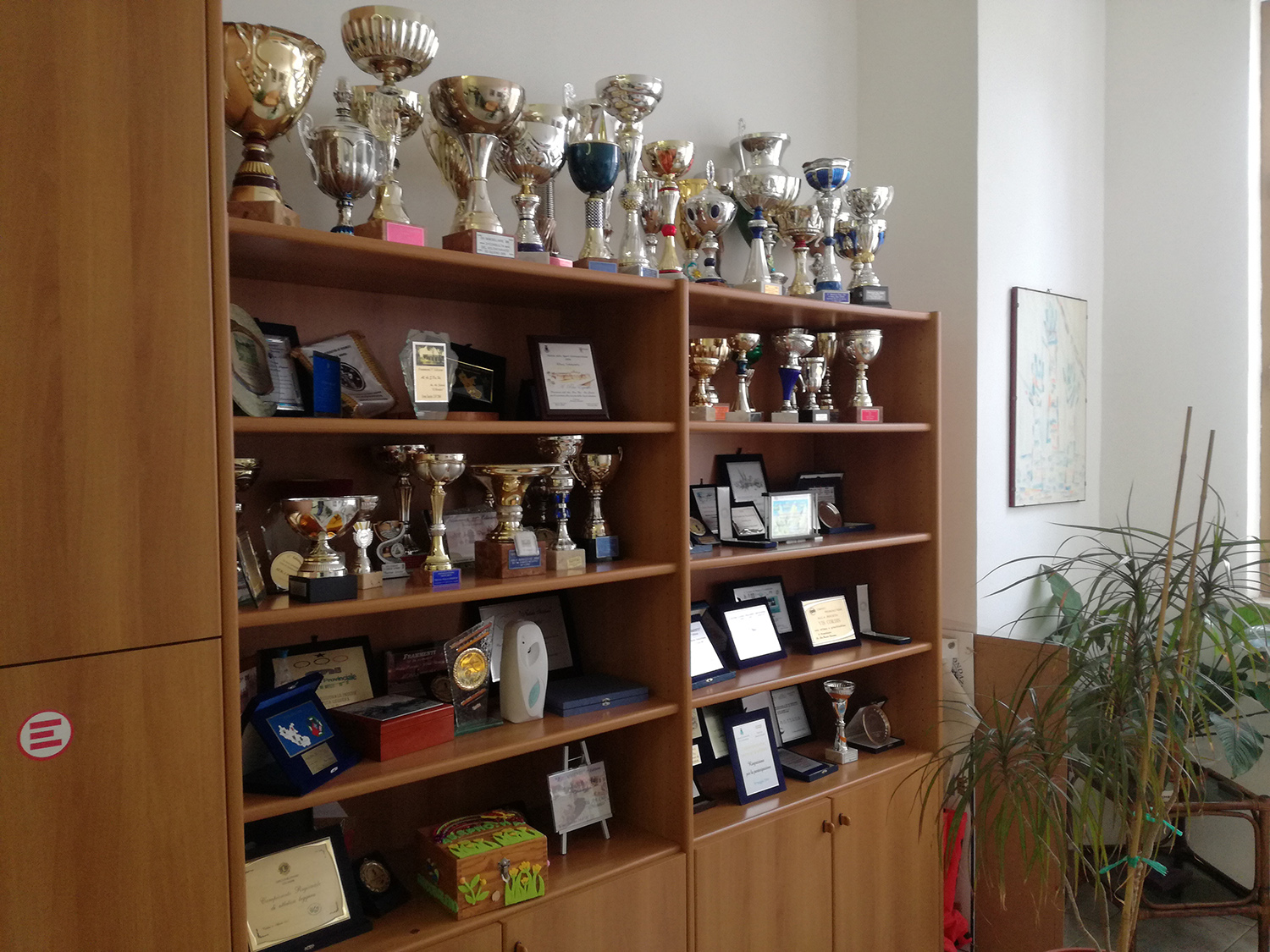 And after saying hello to the boys and girls...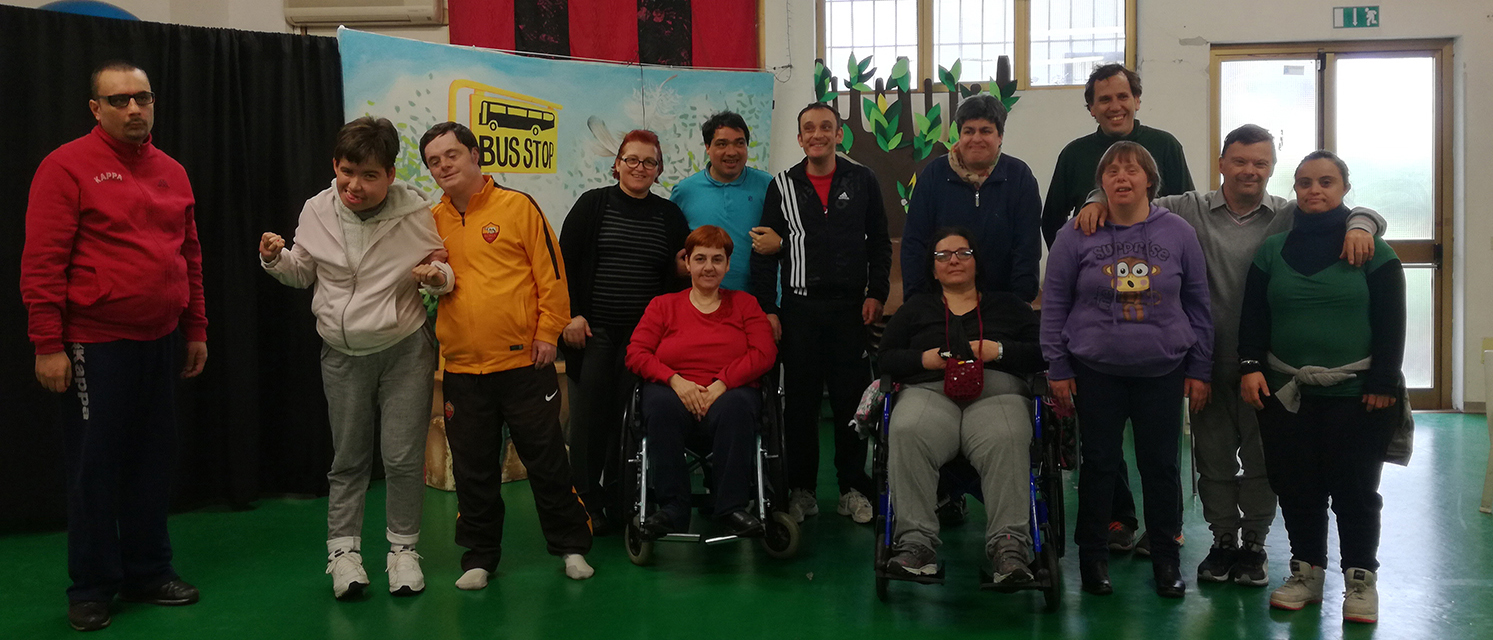 ...we enter in the new crafts workshop. We leave you with a few pictures of the workshop, where we saw the new machinery bought after the charity event that Port Mobility organized last December:
Our afternoon with Assproha ends here. We witnessed a place where, despite problems and obstacles, solidarity and love towards those who are less fortunate triumphs. In representation of Port Mobility we are very proud of having done our bit to help.