The Expo 2015 goes through Civitavecchia thanks to Terminal del Gusto
On occasion of the presentation of Terminal del Gusto by Campagna Amica the first analysis on the economic impact of foreign visitors will be presented
The first analysis on the economic impact of the arrival of foreign visitors to the Expo 2015 will be broadcasted tomorrow Thursday 9th April at 9.30 on the occasion of the presentation of "Terminal del Gusto" by Campagna Amica. In the Port of Civitavecchia, in the small town called Calata Principe Tommaso di Savoia, the old Trajan Markets will come to life again, and will have the task of welcoming cruise tourists and ferry passsengers travelling to the major islands and to Rome.

While we hear daily about the progresses in the works being made in Milan, in the outskirts of the Capital, in a 1,500-square-meter area, rich with works of great historic and cultural interest, the old warehouses built by Pope Urban VIII are brought back to life, along with the even older Markets of Trajan, founder of the city in 107 AD. A multifunctional space for commercialisation of products and agricultural goods "Made in Italy" is born, completed by a welcome and catering service thanks to a network made of 61 national and cooperative companies that have decided to invest in the future.
It is a unique experience born by private iniciative to foster tourists who are visiting the country, discovering gastronomic specialities, to stay longer, outside the Exhibition Area of the Expo Milano. Prevision of foreign presence in Italy, favourite stops, estimate economic impacts on the restaurant industry, accomodation, purchasing of souvenirs and employment opportunities derivated from the Expo are the main focus of the first study on the repercussions of the Expo that will be broadcasted during the visit of Coldiretti president Roberto Moncalvo, "Buono Srl" president Aldo Mattia and Institutional representatives.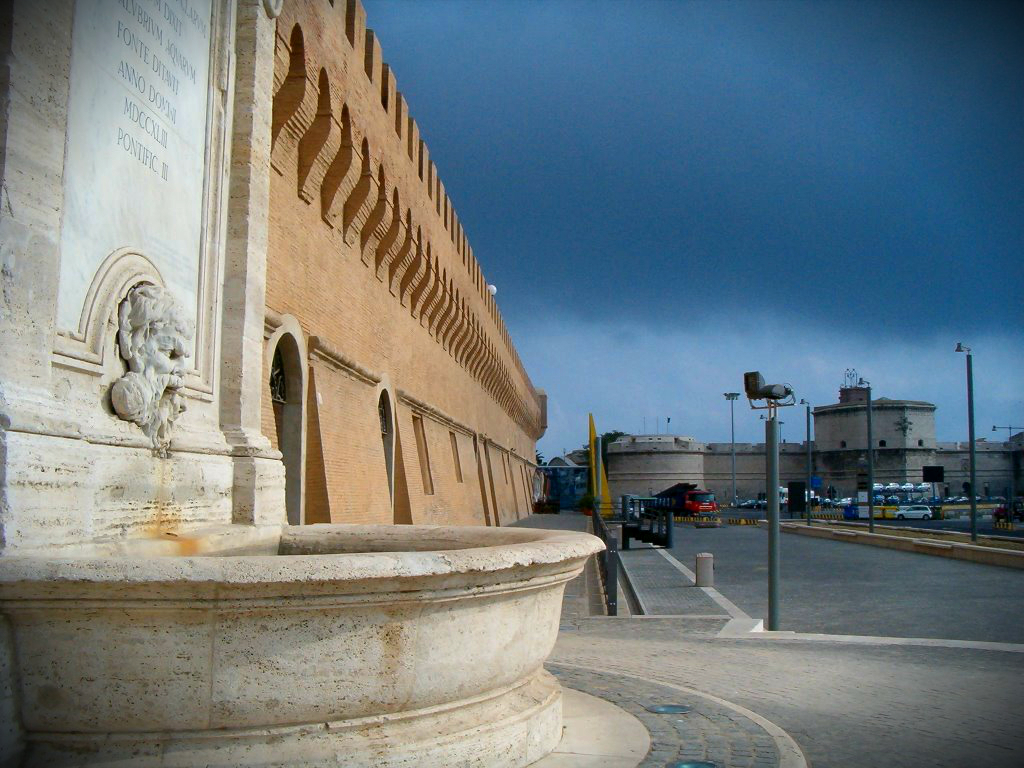 On this occassion an agreement with Port Mobility will be signed, to give the opportunity to approximately 7 million port users to find a specialised location to find test food in the kitchen school, as well as culinary routes aimed to promote the products Made in Italy.
Useful information
EXPO: THE FIRST ANALYSIS ON THE ECONOMIC IMPACT OF FOREIGN VISITORS
HOW TO GET THERE

TIMETABLES

The presentation will take place on Thursday 9th April 2015 from 9.30 at the conference room of the Port Authorities of Civitavecchia