Postcards from Civitavecchia 2019: fourth edition
Many news for the fourth edition of Postcards from Civitavecchia, the photography social contest created by Port Mobility: how to participate, start and finish date and how to receive the Calendar 2019
Postcards from Civitavecchia gets four of a kind! We are happy to announce that the awaited 4th edition of the photography social contest created to promote the city is already here.
After the growing success of the first three editions (look at the best pictures 2018) this year we wanted to surprise you with special efefcts, so we have fantastic news that will make this event even more special!
To start with, first important news are that we will be cooperating with the Cinematographic Association of Civitavecchia, which will not only offer further authority to the event, but will also supply a valuable support to the contest development. We would like to thank all associates, especially President Enrico Vincenzoni De Paolis.
Second news, in addition to institutional support by the City of Civitavecchia and the Port Authority (Ports of Rome) we will count with the technical support of AFI - Accademia Fotografica Italiana, another important partner we are really proud of having.
Let's find out about the contest theme this year!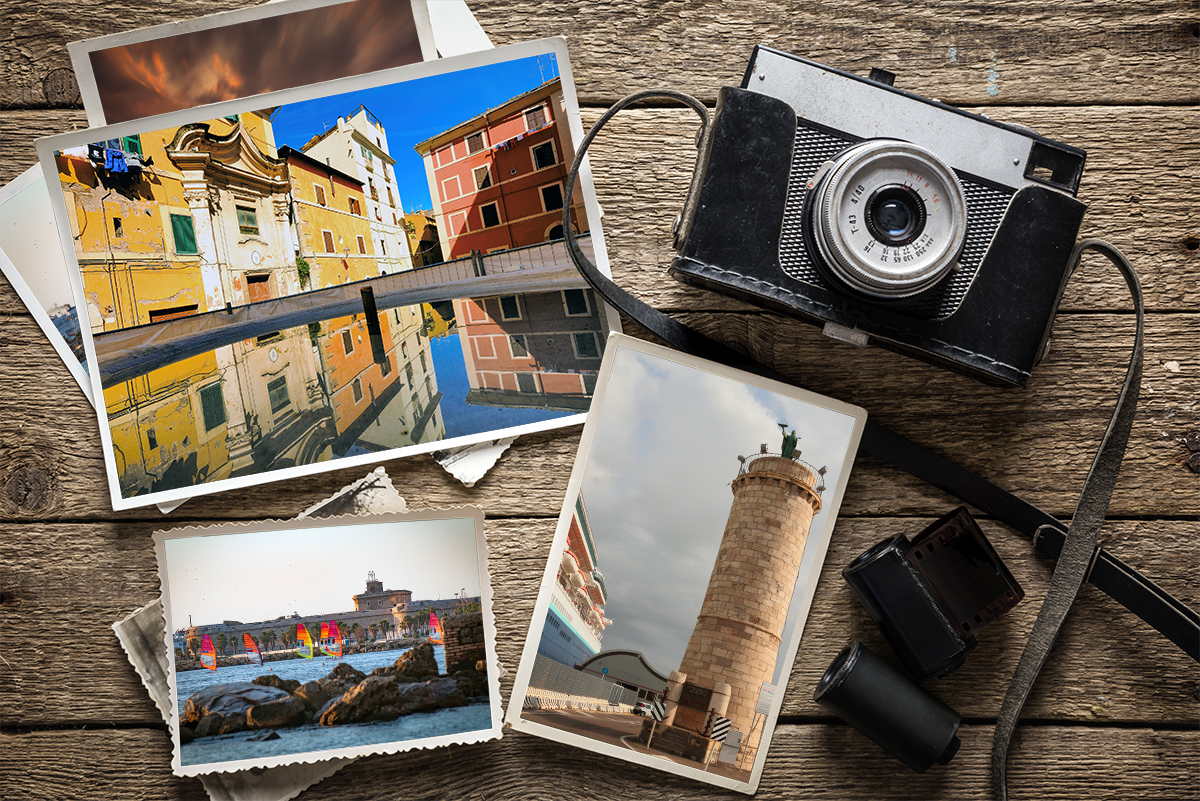 Postcards from Civitavecchia 2019: A city in motion
The chosen theme for the 4th edition of Postcards from Civitavecchia is "A city in motion".
"The first idea of movement and dance came to me surely from the rythm of waves". (Isadora Duncan)
Movement is life, journey, ongoing experience, fall and rise, a wave crashing against the rocks and then laying down to the shore, the rythm of a dance, the speed of a race, the flight of a seagull.
Movement is an integrating part of a city, heaving with people in a frenetic jam in the morning, the daily routine and the night solemn gait.
Representing movement, in any of their forms, is one of the great challenges a photographer, beginner or professional. That is why we want to challenge you to picture Civitavecchia symbolically catching a gesture, an act or a characteristic movement that can represent their uniqueness.
Game is on: Postcards from Civitavecchia 2019 is awaiting!
HOW TO PARTICIPATE
Great, but how to participate? It's really easy:
The contest officially starts from the 15th October to the 25th November. You have over a month to send one or more pictures to the e-mail address redazioneweb@portmobility.it or directly through our Facebook, Twitter or Instagram with the hashtag #cartolinedacivitavecchia.
If you wish, this year you can also send your pictures via WhatsApp to 3403946286 and tagging us on your Instagram pictures using @portmobility.it
As usual, 12 photographies will be selected for the new calendar, but all of the photographies received will be pubblished on this website and on our social networks.
For further details, please download and read carefully the guidelines.

> POSTCARDS FROM CIVITAVECCHIA 2019 - GUIDELINES <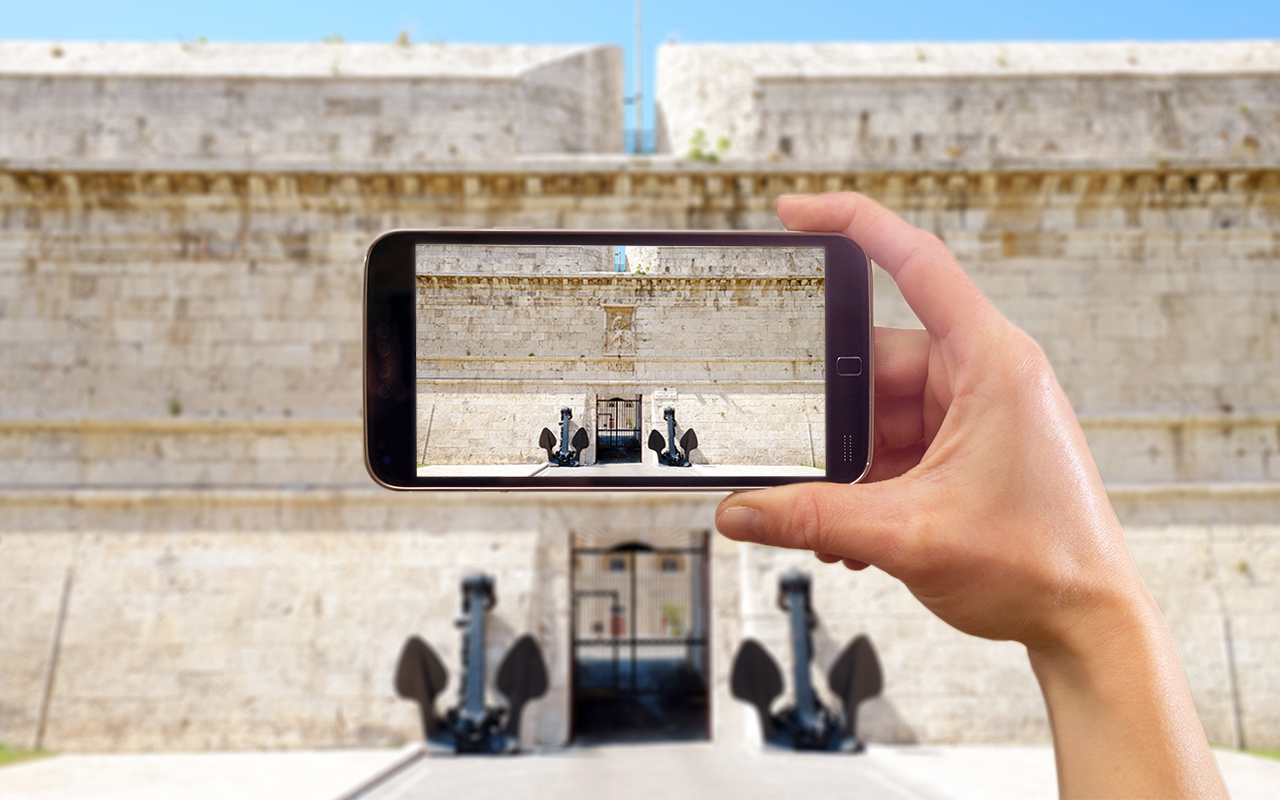 POSTCARDS FROM CIVITAVECCHIA 2019: CALENDAR
Also this year 12 photographies will be selected to make the new Calendar 2019.
The calendar, produced by Port Mobility, will be given as a present to the winners, as well as distributed to the institutional and political offices of the city and surroundings.
All your pictures will be gathered in an album on our Facebook page and on our website, which receives over 100,000 visitors monthly.
So, what are you waiting for? Go and take pictures of Civitavecchia with your camera or smartphone!
P.S. Spread out the word... Postcards from Civitavecchia 4 is back!