The Port of Civitavecchia elected Port of the Month
The prestigious award to the Port of Civitavecchia by Espo, the European Ports Organisation, and the words by president Monti
It's with a real pleasure that we contribute to spread the news about the election of our Port of Civitavecchia as Port of the Month by Espo, the European Ports organisation that has been giving for two years this important award.
Actually, our port has particularly stood out due to some positive performances during the month of November 2015, especially regarding the important results reached on the commercial traffic, particularly of the FCA cars which, arriving from Melfi are imbarked to north America, and due to conferming the primacy in Italy and in the Mediterranean regarding the cruise traffic.
The great attention that the Port Authorities of Civitavecchia are focusing on enviromental sustainability in their building of infrastructures and traffic has also contributed to the award.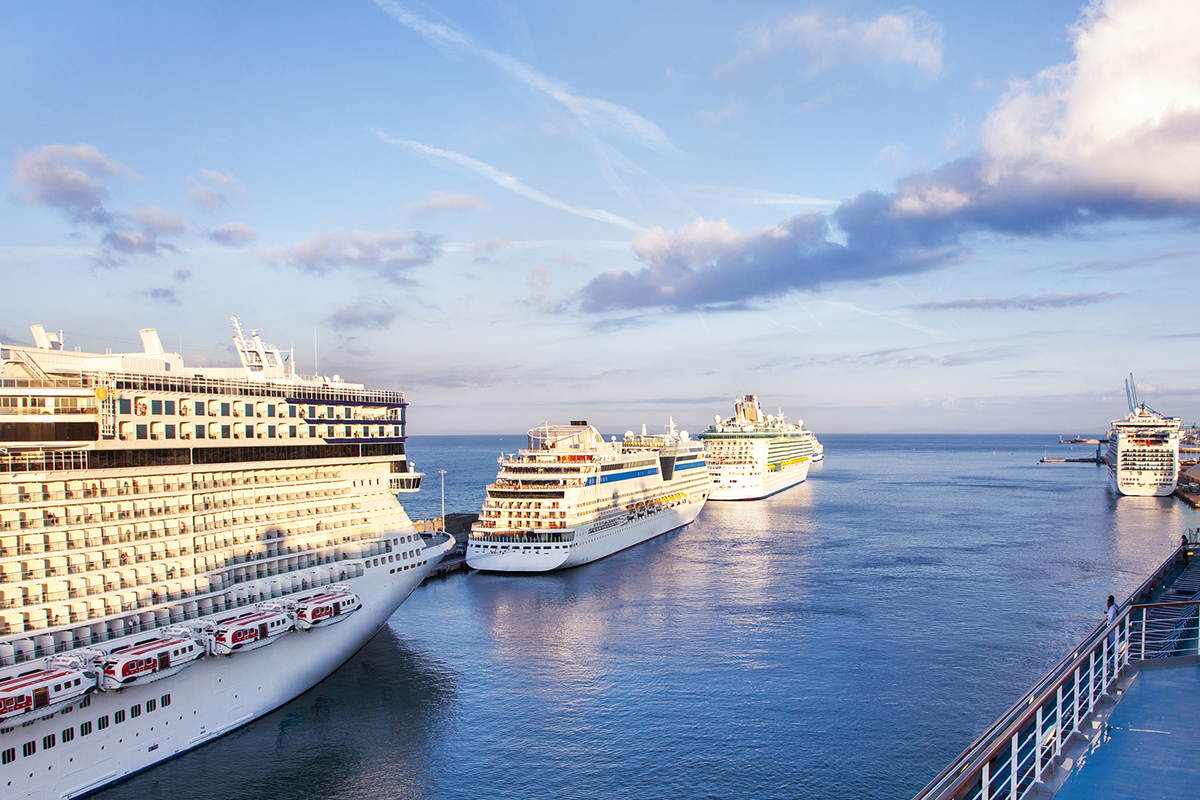 Statement by Pasqualino Monti, Special Commissioner of the Port Authority:
"I express the greatest satisfaction, in behalf of all the port community for this award obtained from Espo, which represents good news to other national ports as well, which thanks to Civitavecchia will regain the importance they deserve at the European level.

The challenge now, with the conclusion of the works included in the port strategic plan, is to aim for the quality of the services offered, which will have to be up to the figures of traffic in the different sectors"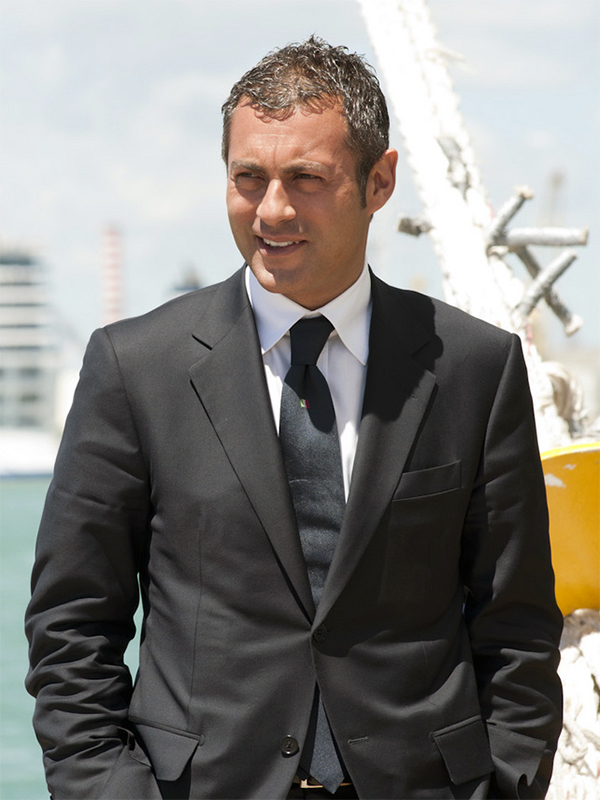 We can't end without saying that we wish there will always be a continuous improvement in the quality of the services of the Port of Civitavecchia, which despite its almost 2000 years of history is always up with the times and ready to face the next challenge!
To celebrate this important goal, we leave you a splendid fotogallery of the Historic Port of Civitavecchia... enjoy your trip!
Useful information
The Port of Civitavecchia elected Port of the Month
HOW TO GET THERE