Long Weekends 2020: 8 Holidays to get a Month of Rest, Find out How
2020 is the Year of the Long Weekends. Better get to know in advance all the holidays to plan your mini-breaks
In this 2020 it will be possible to organize a month of vacation, divided into long and pleasant weekends of relaxation, taking only 8 days off.
What better occasion to discover one of the many destinations from the Port of Civitavecchia on a ferry or a cruise? Before you travel, read here our useful tips!
First of all, there is the Long Weekend of the Epiphany, in fact, the day of the "befana" falls on Monday. So if you take the 2 and the 3 of January oof, you can do 6 days of vacation.
After that, there are Easter and Easter Monday, that this year we will celebrate on the 12 and 13 April. Click here to discover some ideas to spend a nice weekend!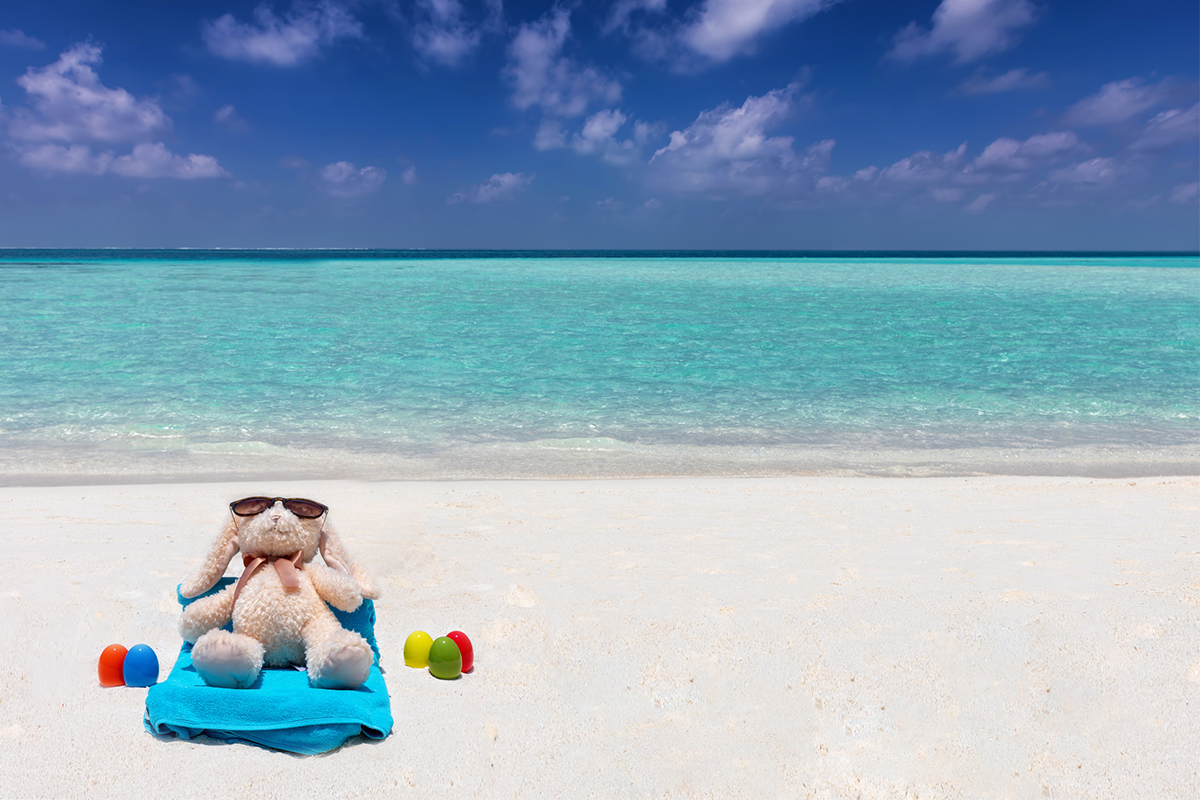 Right after, there is the 25th April, Liberation Day in Italy, that this year, unfortunately, falls on a Saturday. But nothing stops you from asking for an extra day off and get a mini break! Here are 5 ideas on what to do and where to go.
Then, there is the 1st of May, International Workers' Day, which falls on Friday. Instead, 2nd June bank Holiday (Festa della Repubblica) falls on a Tuesday. Both occasions are perfect to spend a few days out.
We are not so lucky, instead, with the 15th August and the 1st November that fall, respectively, Saturday and Sunday. But you can also do a short weekend, perhaps asking for an extra day off an visit, for example, the wonderful town of Gaeta and the lovely town of Tolfa or the wonderful village of Civita di Bagnoregio.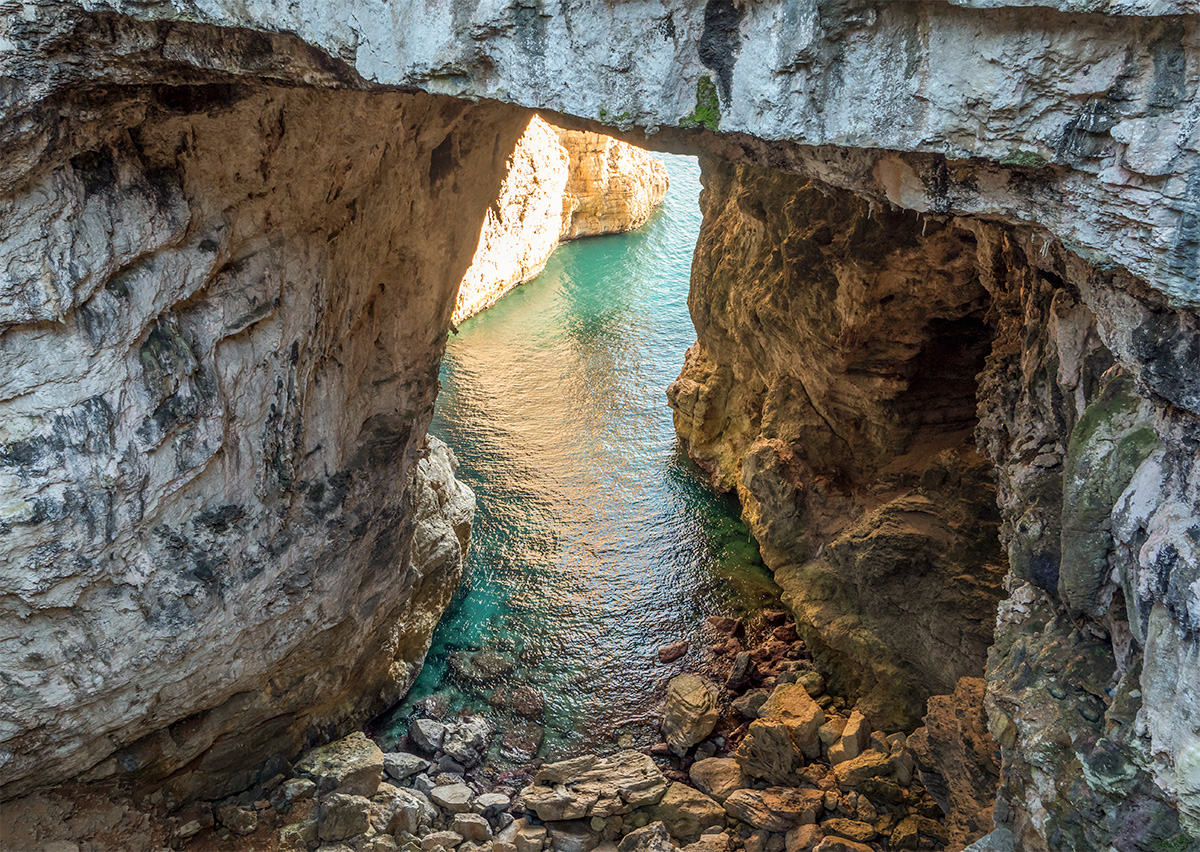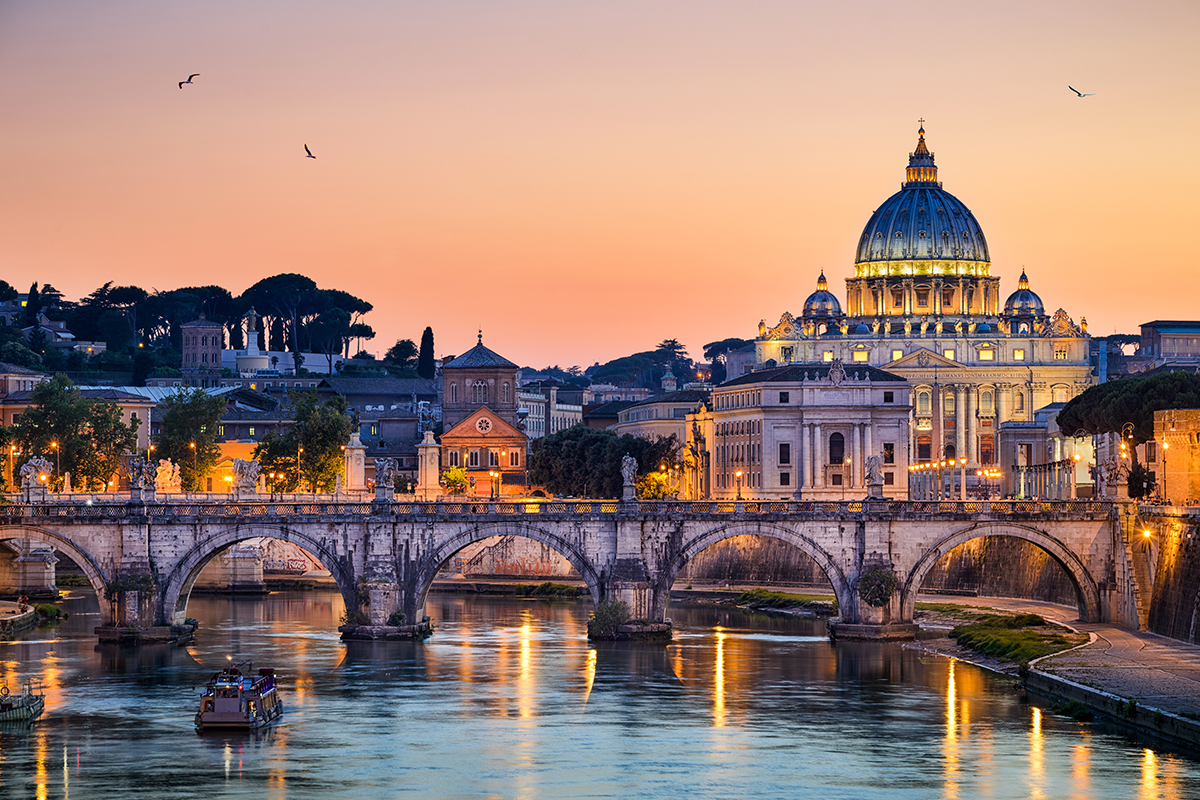 Here is the updated calendar with all the holidays in 2020:
1st January 2020 - Wednesday
6th January, Epifania - Monday
Easter 2020 - Sunday 12th April
Easter Monday - Monday 13th April
25th April 2020, Liberation Day in Italy - Saturday
1st May 2020, International Workers' Day - Friday
2nd June 2020, Festa della Repubblica - Tuesday
15th August 2020 - Saturday
1st November 2020, Tutti i santi - Sunday
8th December 2020, Immaculate Conception – Tuesday
25th December 2020, Christmas - Friday
26th December 2020, Boxing Day – Saturday
31st December 2020, New Year's Eve- Thursday
It doesn't matter if you have two, three or four days off, what matters is going on a nice trip!